Driving in the city
Live traffic info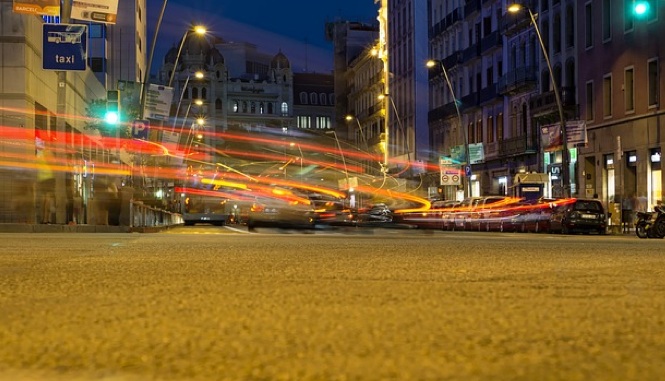 If you're accustomed to driving in European cities, driving in Barcelona doesn't present any particular difficulties, especially if you have a GPS or a good navigator sitting next to you.
The Ajuntament has 566 traffic detectors on the street and runs this website on current traffic flows on the city's main routes. It's updated every five minutes, with estimates of travel times on the city's main routes.
See here for short and long term parking.