Parking and recharge points
Plan Ahead or There May be Tears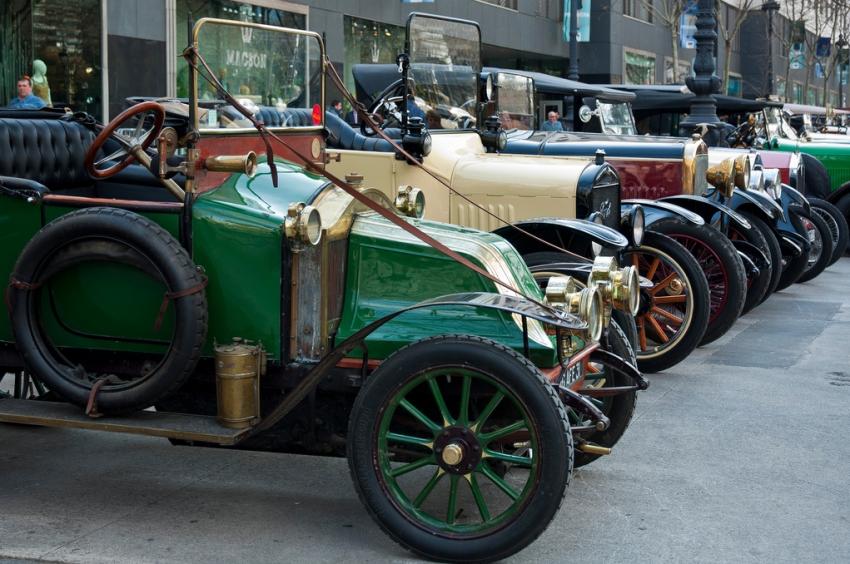 Short term parking
Street parking is often impossible, especially in the oldest parts of Barcelona, and garages are either expensive and/or full, and charge by the minute.
Electric change points
See Endolla Barcelona for info on downloading the app for recharging your electric car or motorcycle.
If your car isn't there when you come back
As tempting as it may be to leave your car in an illegal spot for 'just a few minutes', you may well be towed. A triangular yellow sticker on the ground means it hasn't been stolen, but hauled off to the indicated pound; there will be a phone number to ring.
All pounds are open 24 hours a day; note that you'll need your passport or other ID and the registration or other proof of ownership to collect your car, your hire car or someone else's car. Towing charges are €175, with a daily storage fee on top of that. Then there's the parking fine; these start at €73. You can pay with cash or by credit card.
They like to tow motorcycles and bicycles too. Beware.
Long term parking
Hotels in central Barcelona with garages are as rare as snow on the Ramblas, and the facility usually costs a pretty penny as well.
Often the best deal is to leave your car in a long term car park on the fringes and take a taxi to your hotel or flat: one of the cheapest is the Plaça Fòrum, while the Nord bus station is the most central. Both are easy to reach by metro.
Another good place to find a long-term garage spot is near Sants train station; pick up parking garage quotes from several firms here.