Museu de Ciències Naturals
Natural Sciences Museum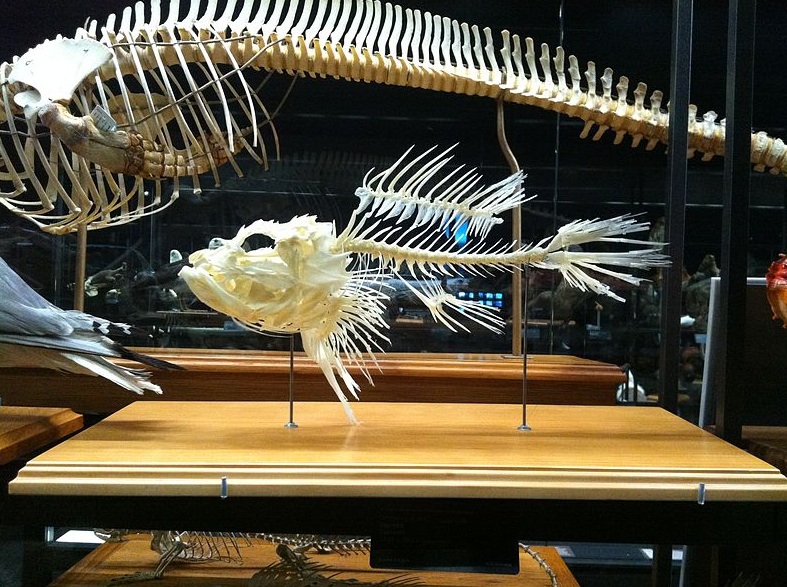 Located in the big blue Forum, Barcelona's Museu de Ciències Naturals has take over the many of the original buildings in the Parc de la Ciutadela. The main exhibition, called 'Planet Life' has displays taking from the region's over three million mineralogy, petrology, palaeontology, zoology and botany specimens, with state of the art interactivity. There is also a 'Science Nest' for children 6 and under.
Fòrum Park, Plaça Leonardo da Vinci
Hours Oct-Feb: Tues-Fri 10am-6pm, Sat 10am-7pm, Sun 10am-8pm. Mar-Sept Tues-Sat 10am-7pm, Sun 10am-8pm
Adm €6, €2.70 ages 16-29 and over 65. Free first Sunday of each month, and Sundays after 3pm. Combined ticket with the Jardí Botànic and Castell de Montjuïc €7, reduced, €4.
metro: El Maresme/Forum
+34 93 256 60 02