Cinema
Where to see movies in V. O.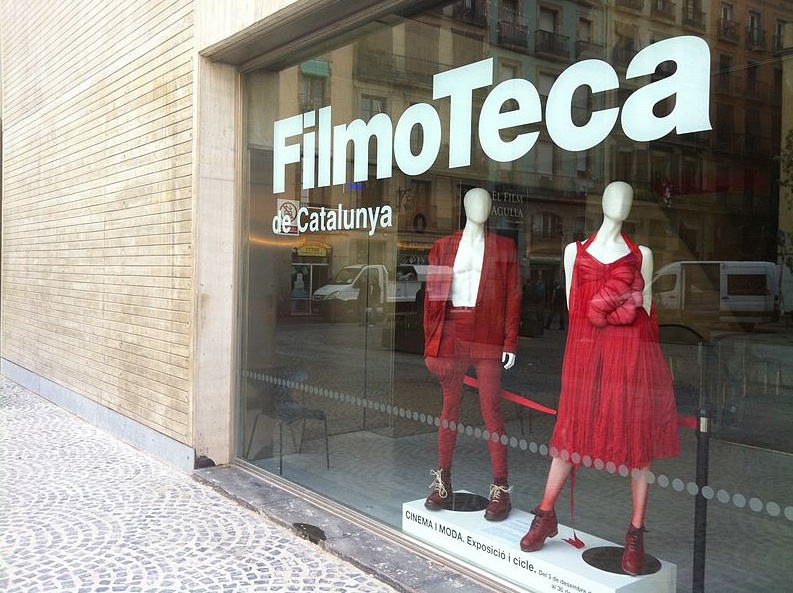 Most neighbourhood houses in Barcelona will usually show the dubbed version, and a lot of art houses and independent theatres have shut down in the last few years. But the city still offers plenty of chances to see contemporary films in V.O. (Versió Original. V.E. is Versió Espanyola, and V.C., Versió Catalana, which you'll see mostly for the big blockbusters. Quite a few films are made in Catalan these days, and local directors have been attracting some attention in the international film festivals). In summer, check out BCN's outdoor film festival, Sala Montjuïc.
Cinemas Méliès: Mostly first-run, mostly in English with Spanish subtitles.
C/ Villaroel 102, +3493 451 00 51
metro: Urgell, Hospital Clinic
Yelmo Icaria: Part of a big national chain. One of few currently with 3-D equipment. Like the Girona, they often run operas and ballets live from around the world.
C/Salvador Espriú 61, Port Olimpic (Centre de la Vila mall), +34 902 22 09 22
metro: Ciutadella/Vila Olimpica
Renoir Floridablanca: Another national chain, with all the big Hollywood and international films, mostly in VO.
C/Floridablanca 135, +34 91 542 27 02
metro: Sant Antoni, Urgell
Cinemes Girona: First-run, mostly Spanish with a few international films in VO. They also do live telecasts of operas, ballets, etc. transmitted from the Royal Opera, the Bolshoi, the Met, etc.
C/Girona 175; +34 931 18 45 31
metro: Verdaguer, Diagonal
Cines Verdi: First-run flicks in Grácia.
C/ Verdi 32; +34 932 38 79 90
metro: Fontana