Museu d'Història de Catalunya
Try on a Suit of Armour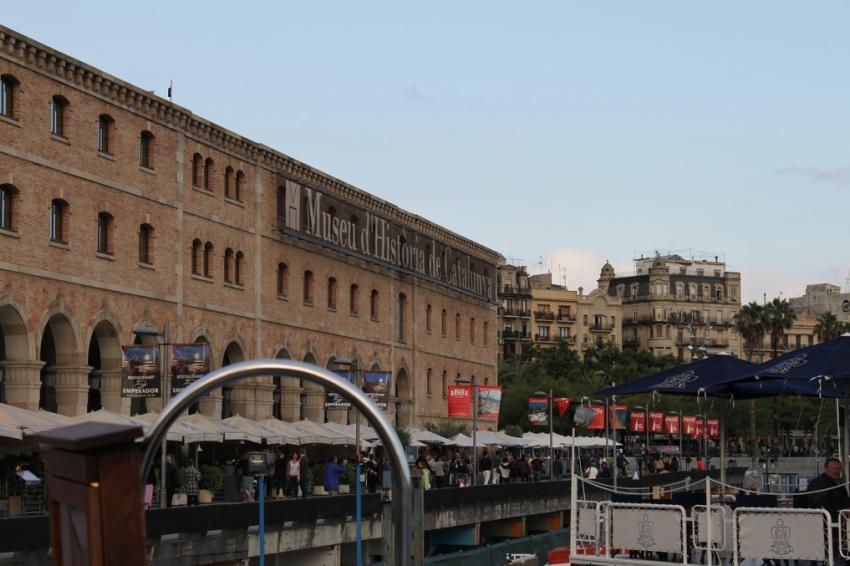 On the waterfront, around the bend from the Moll de la Fusta, stretch the old warehouses or Magatzems Generals. Now renamed the Palau de Mar, they are home to a row of restaurants and the Museu d'Història de Catalunya.
Designed to give an overview of Catalan history from the Palaeolithic era to the present, the emphasis is on interactive devices: millstones to grind up grain, a suit of armour with a mirror for visitors to admire their new look, a host of buttons to push, dozens of touch-screen computer terminals with more snippets, plus photos and videos and models of ships and buildings and domestic interiors. On the upper floor, a glass-topped relief lets you tramp like Gulliver across a Lilliputian Catalunya.
The rooftop café is a treat with views out over the port, and the museum shop has a particularly good collection of unusual gifts. The museum also manages a good number of historical sites around Catalonia, and they offer a free app with up-to-date hours, ticket prices, information and photos for them.