Cineteca di Bologna
Film Buff Headquarters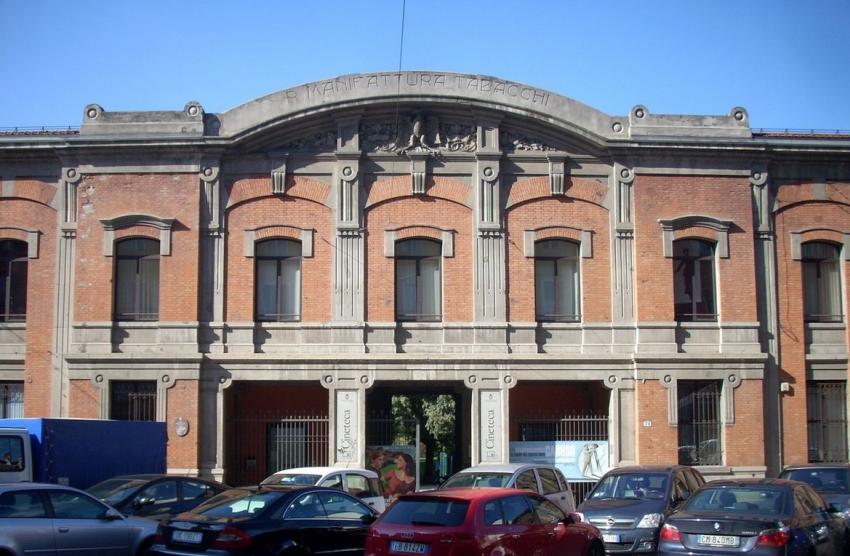 Located in a former tobacco company in the Manifattura Delle Arti, this is headquarters of a film archive unique in Italy, dedicated to research and preservation.
The audiovisual archive (in Italian only) features has some 13,000 international films, documentaries, video games, recordings; among them, the Società Corona Cinematographica's catalogue, which produced newsreels and documentaries from the late 1940s to 1997, a huge range of Italian political propaganda films from 1946-59, and a data base of filming locations in Emilia-Romagna. Another project has been to put the entire Charlie Chaplin archive online.
Via Riva di Reno 72
Hours Library Tues-Fri: 1.30-7.30pm, Sat 11am-5pm. To book one of the 19 viewing spots, ring +39 051 2195307 or contact them by email CinetecaVideo@comune.bologna.it.
+39 051 219 4820