Modena University
Since 1175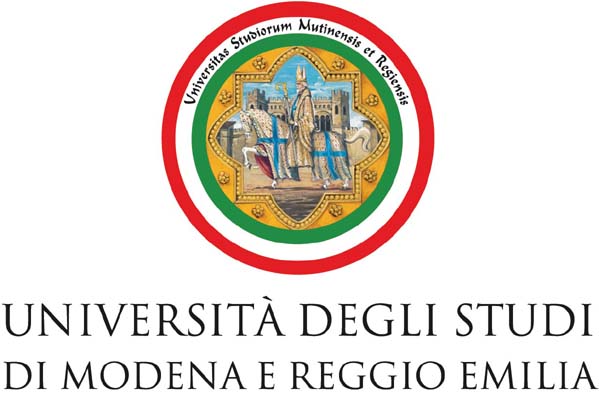 Modena's University, like Bologna's, is one of Italy's oldest (1175), with a list of distinguished alumni that goes back to playwright Carlo Goldoni. While the Este dukes were building palaces for themselves, they couldn't find any spare change for the University, which had to close in the 1590's, not reappearing until 1680. Today it's an important, thoroughly up-to-date school, called the University of Modena and Reggio Emilia, with some 20,000 students scattered in buildings here and in Reggio. This building in the historic centre is only the administrative office.
This complex of buildings, occupying the entire block, is shared between the University and the Collegio di San Carlo, a private university that traces its heritage back to a school for young noblemen of the 17th century, for whom the complex was built. Between the two schools is the church of San Carlo (1664–1766), +39 059 421204, open by appointment only), with a painting inside by Marcantonio Francheschini commemorating the plague of 1576.
The University also runs the University Museums, a good half-dozen of them, all open by appointment only.
Via Università, 4
+39 059 2056511