Sant'Agostino (Modena)
Nothing Succeeds like Excess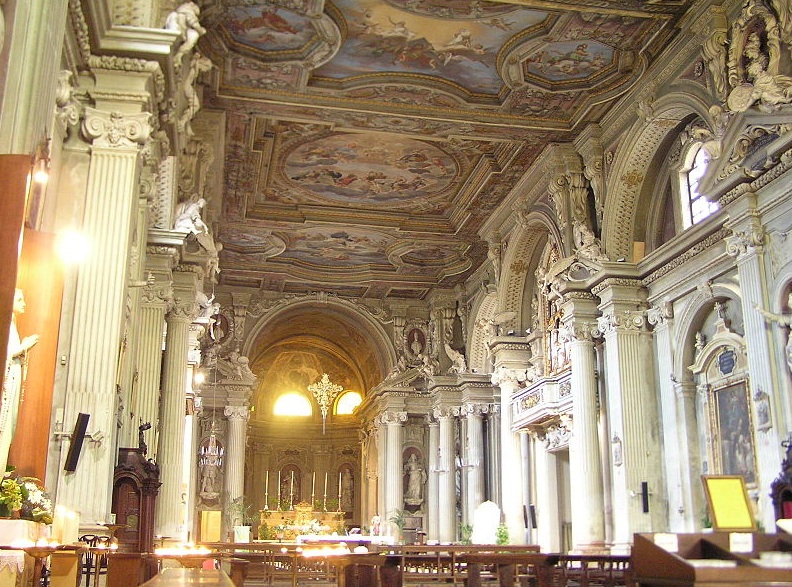 Modena's Palazzo dei Musei had to be built around an existing church, the 14th-century Sant'Agostino. For a while, the Este considered making this their dynastic 'pantheon', and in 1660 they hired architect Giovanni Monti and theatre designer Gaspare Vigarani to remodel the interior into something more fitting for the grandiose ceremonials of a Baroque funeral.
The Este later dropped the idea, choosing San Vincenzo for their pantheon, but Sant'Agostino was left with a quite impressive interior, with rich stucco decorations and plenty of forgettable painting and sculpture. Look out for the slightly larger-than-lifesize terracotta group, the Lament over the Dead Christ by Antonio Begarelli (1526).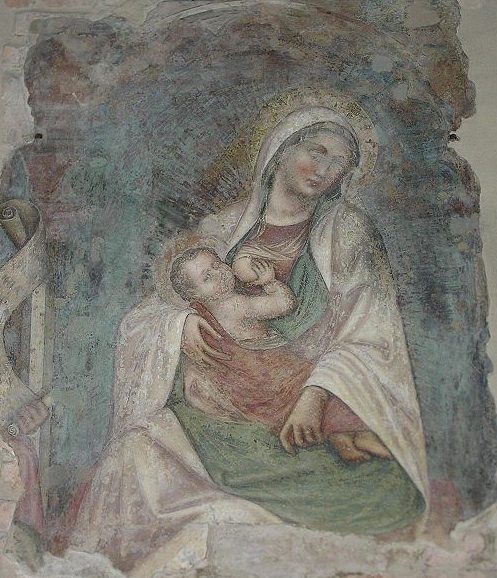 Another survivor from the original church is a rare work of medieval Modena's greatest painter, the Madonna della Consolazione of Tommaso da Modena.
Piazza Sant'Agostino
Hours 7am–12.30pm and 3–7.30pm
+39 059 236327