Palazzo Corsini
Florence's Baroque extravaganza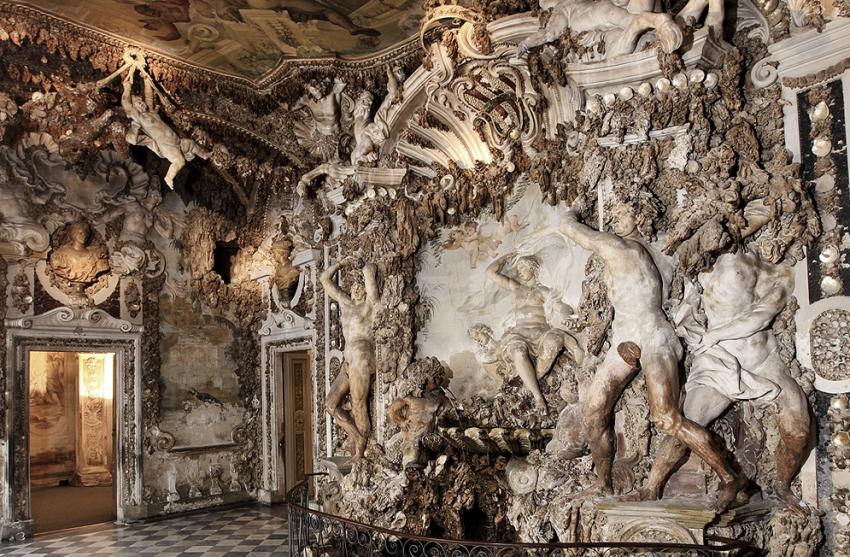 The city's most flamboyant piece of Roman Baroque extravagance, Palazzo Corsini was begun in 1650 and crowned with a bevy of statues.
The Corsini, the most prominent family of 17th- and 18th-century Florence, were reputedly so wealthy that they could ride from Florence to Rome entirely on their own property. Their reputation soared in 1730 with election of Cardinal Lorenzo Corsini, as Pope Clement XII.
Like all great patrician families they loved art; the Galleria Corsini has works by Giovanni Bellini, Filippino Lippi Jacopo Pontormo, Luca Signorelli, and Muses from the Ducal Palace of Urbino, painted by Raphael's first master, Timoteo Viti.