Luca Signorelli
Renaissance Master from Cortona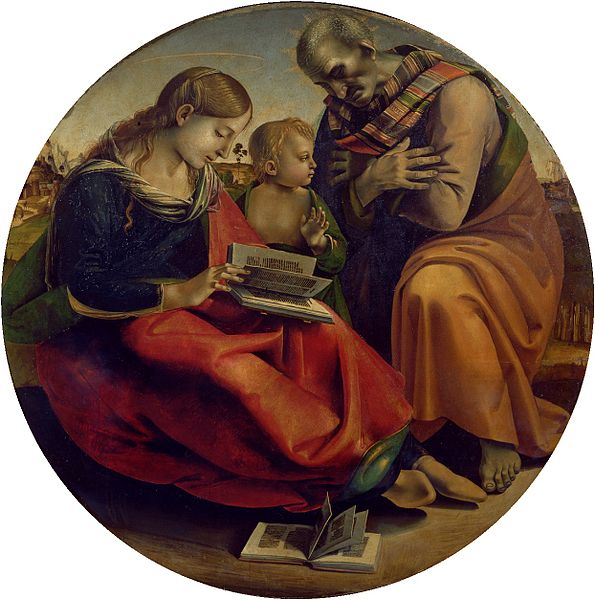 Born in Cortona, Luca Signorelli (1450-1523) was a cousin of Giorgio Vasari, and according to his Lives of the Artists, he was a pupil of Piero della Francesca. His work displayed a keen interest in foreshortening and anatomy
He spent much of his life outside Florence in Umbria (his masterpiece is Orvieto Cathedral's San Brizio Chapel, frescoed with scenes from the Apocalypse, that inspired Michelangelo's Last Judgment in the Sistine Chapel) but had several connections with Florence.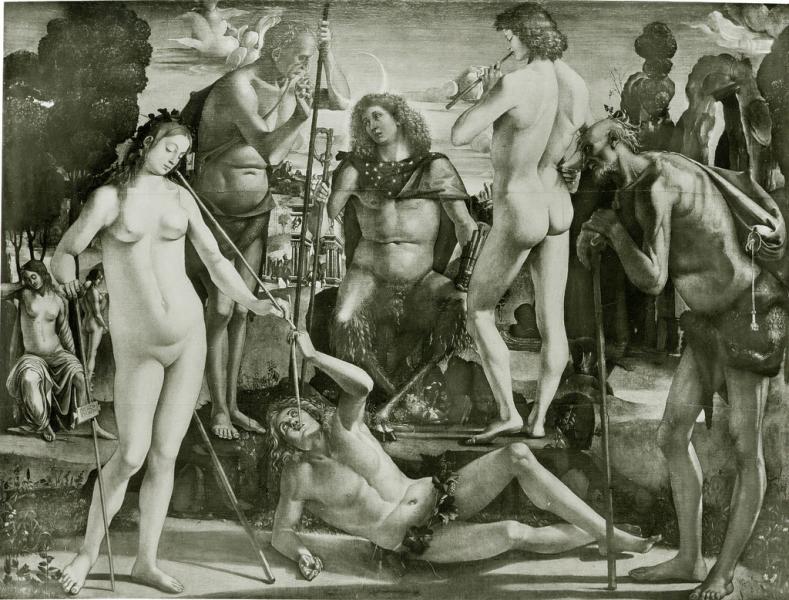 Ea herly in his career presented Lorenzo de' Medici with his strange and melancholy mythological allegory, The School of Pan (later sold to the Kaiser Frederick Museum in Berlin, where it was destroyed during the Second World War).
Signorelli's reputation was such that he was one of the artists invited in 1491 to submit a design for the façade of the Duomo (although he never did).
His paintings in Florence (The Holy Family, Madonna and Child The Trinity, the Virgin and Two Saints, Allegory of Fertility and Abundance, Crucifix with Maria Magdalen) are in the Uffizi, but also in the Museo Bandini, the Museo Horne, the Palazzo Pitti and Palazzo Corsini