Carmignano
Pontormo's 'Visitation'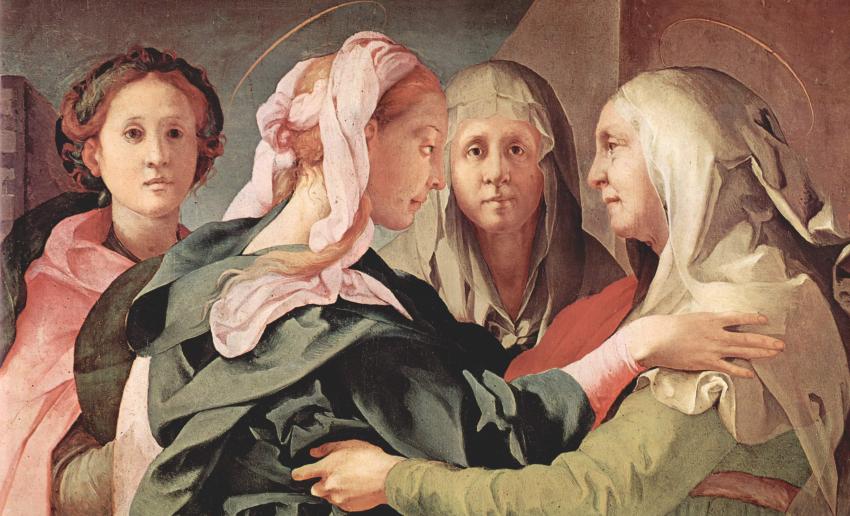 Carmignano, 20km southwest of Florence, has long been known for its excellent wines—DOCG now, but thanks to Grand Duke Cosimo III, a protected denomination since 1716.
Besides the wine there is one compelling reason to visit: the church of Santi Michele e Francesco, with Jacopo Pontormo's uncanny painting The Visitation (1530s), one of the masterpieces of Florentine Mannerism. There are no concessions to naturalism here – the four soulful, ethereal women, draped in Pontormo's startling luminous colours, barely touch the ground, standing before a scene as substantial as a stage backdrop. The result is one of the most unforgettable images from the 16th century.
Just south of town on the SP44 is the Medici villa at Artimino.
Via Erta di Pogginali, 16
Church Hours 7.30am-5pm, until 6pm from May-Sept
Adm Free