Villa Carducci-Pandolfini di Legnaia
First Home of Castagno's Illustrious Men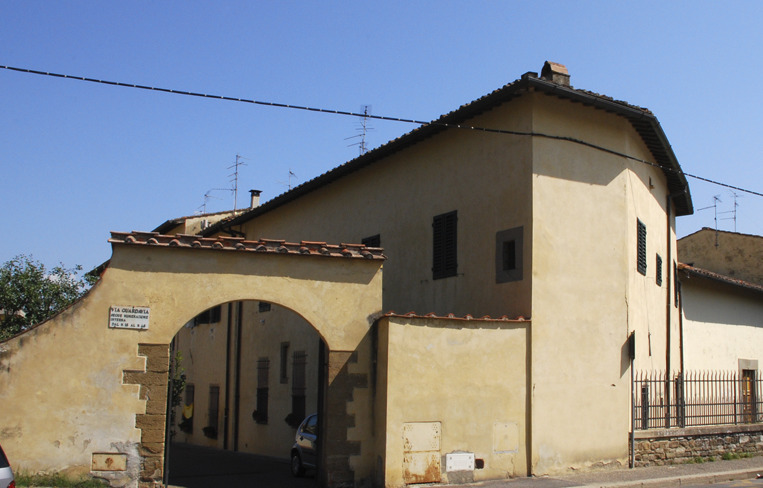 In the former Oltrarno suburb of Legnaia, this villa, dating from the 15th century (but built around a 14th-century tower) was the home of the gonfaloniere di giustizia Filippo Carducci, who is best known in history as the man who commissioned Andrea del Castagno to paint the first ever series of Illustrious Men and Women sometime around 1455.
The series was praised by Vasari, but the frescoes were whitewashed over and the villa's less than illustrious past saw the property converted into a brickworks and the house reduced to the size of a farmhouse, divided into various rooms. No one, it seems, thought of the frescoes until 1847, when editors of Vasari's Lives of the Artists went to see if Vasari had got it right, and there, under the whitewash, one of Castagno's masterpieces was revealed.
Four years later the frescoes were removed from the walls and placed on canvas, and sold to by the then-owner, the Marchese Trivulzio to the Grand Duchy of Tuscany. Originally they were placed in the Cenacolo di Sant'Apollonia before being moved to the Uffizi.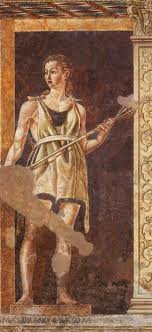 In 1948-49, a more thorough investigation of the room revealed more fresco fragments, including the nearly complete and rather muscular Artemis-ike figure of Eve in a tunic and part of Adam, as well as a Madonna and Bambino under a pavilion flanked by angels. Later studies showed how the figures were laid out around the room
Via Guardiavia 18
Hours Open by request
Adm Free
+39 055 27189759