Camembert
THE classic French cheese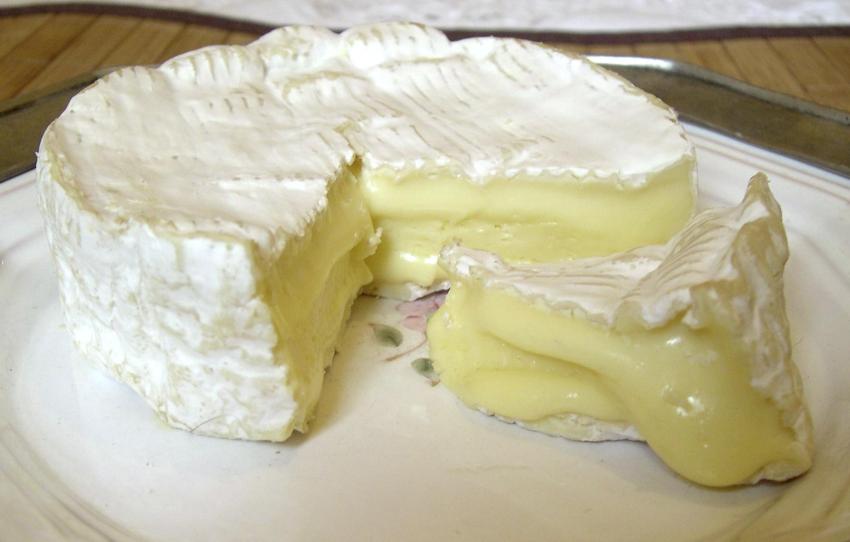 A cousin and eternal rival of Brie, this mild cow's milk cheese with a bloomy rind is a French classic, with its hints of mushroom and wet hay. The best designated AOP is made with raw milk, lait cru and only in Normandy.
Camembert cheese was first mentioned in 1791, making it a thousand years younger than Brie. Camembert rounds are smaller and thicker than Brie, so they mature faster. The famous round poplar wood boxes came later, invented by engineer Eugène Ridel in 1890 to allow the soft cheese to be exported far and wide.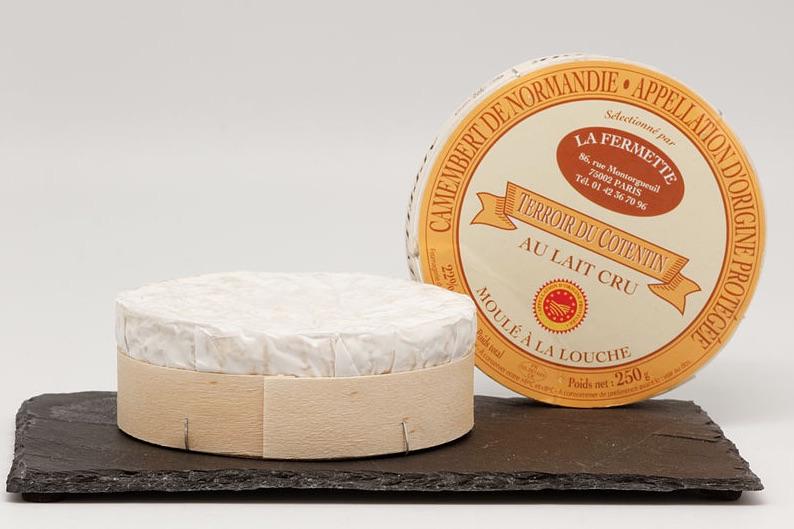 Camembert is versatile: you can stick it in a sandwich, grill it, bread it and deep fry it, bake it until it's warm and gooey and use it as a dip, or leave it out for a few hours so it's bien travaillé and a bit smelly and runny the way connoisseurs like it.