Rocamadour
little goat's milk discs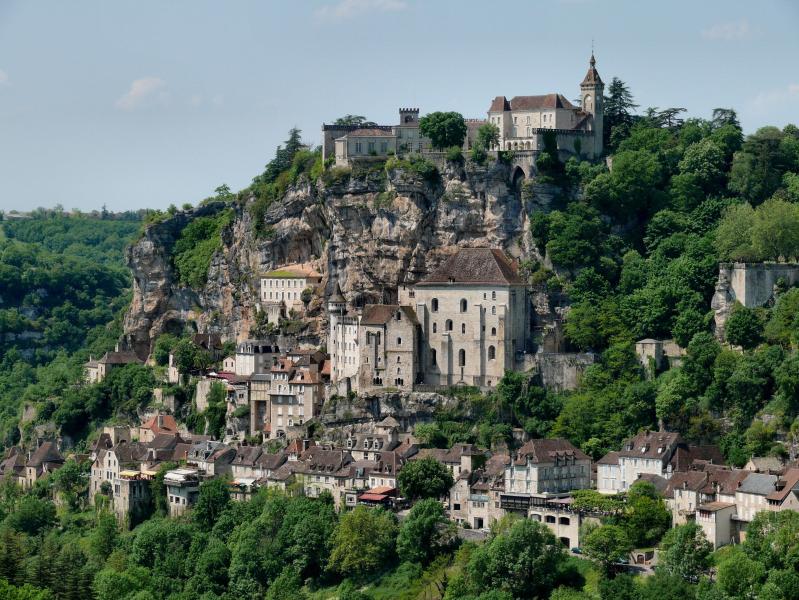 Also known as cabécou de Rocamadour or AOP Rocamadour, these little discs of raw goat's milk cheese made on the high plateaus of the Lot are named after the spectacular medieval cliff-side village in the Lot.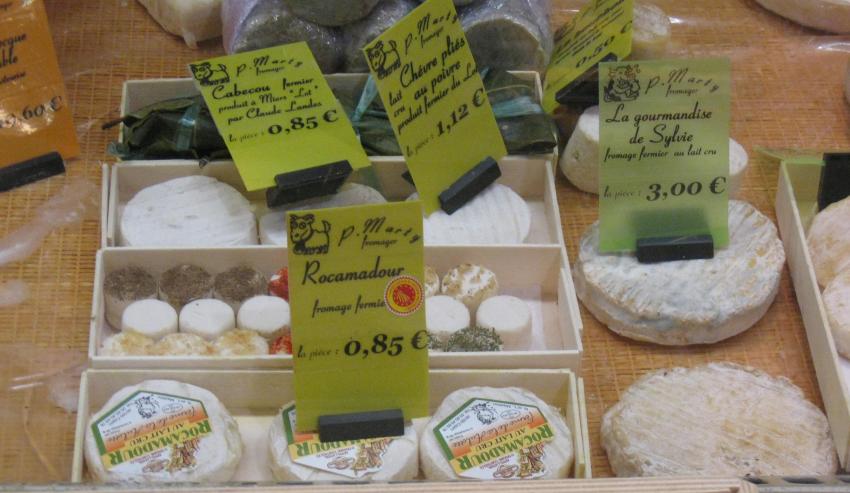 They are wonderfully white, tangy and creamy when fresh, and become darker and more goaty as they age. In the Lot and Dordogne they are often served fresh or grilled as a starter with a salad.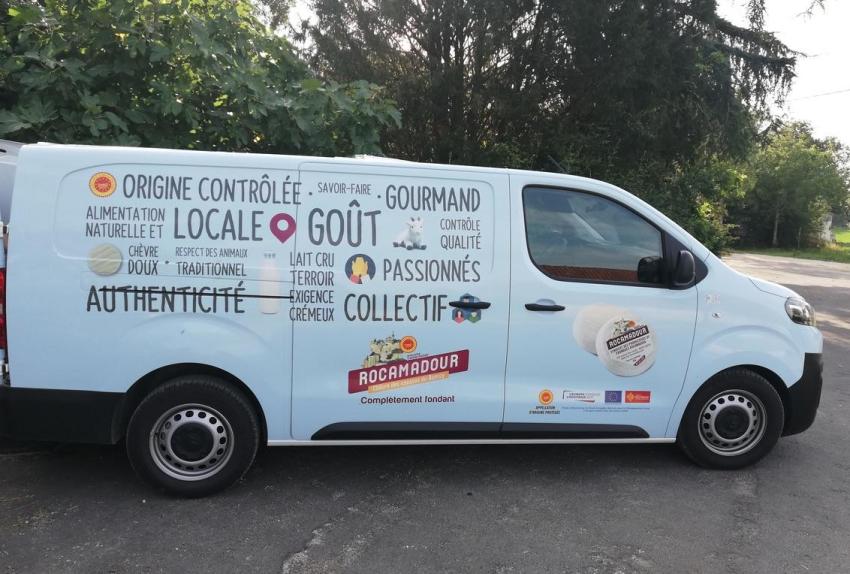 Cabécou is also generally the name of any similar goat's cheese from southwest France. But there is only one Rocamadour, as the cheese van is proud to advertize.
Text © Dana Facaros
Images by Dana Facaros, dynamosquito, GrandBout, Creative Commons License