sarrasin
buckwheat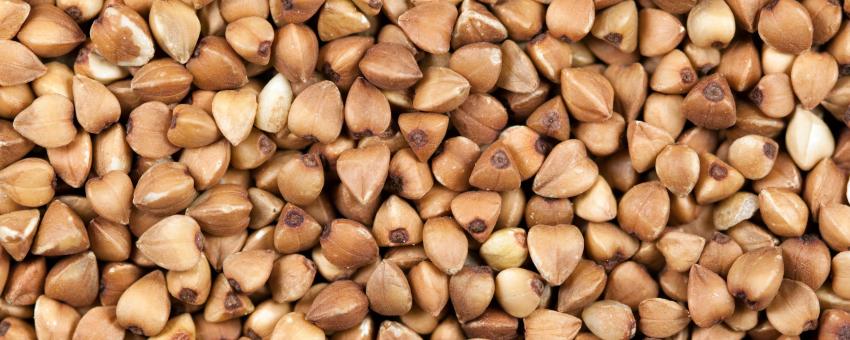 Also known as blé noir, buckwheat is cultivated mainly in Brittany and the Auvergne. Related to sorrel and knotweed, buckwheat (Fagopyrum esculentum) is not technically a grain at all; its flowers make a pleasing red-tinted honey.
In general, you'll only see it in galettes bretonnes or savoury crêpes, but because buckwheat is naturally gluten-free, it has become more popular in other ways as well. Most French supermarkets now carry farine de sarrasin.
As in Italy (where it's called grano saraceno), the French name recalls that buckwheat was introduced to western Europe by the Saracen-fighting Crusaders in the 12th century.