Brousse de Rove
rare fresh goat milk cheese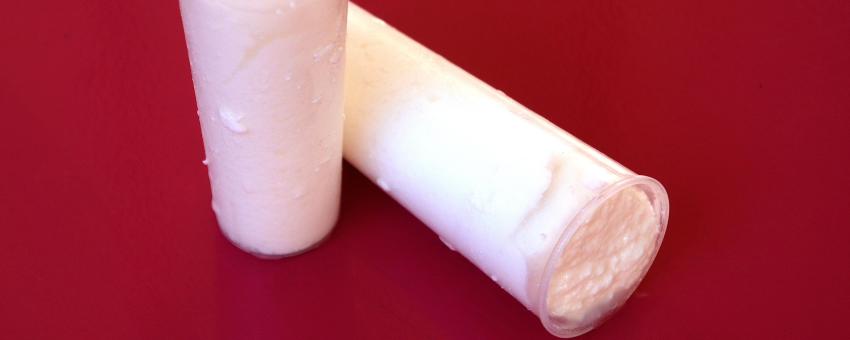 Brousse du Rove is a fresh, full fat, log-shaped goat cheese named after Rove (Provence) and its special breed of long-horned goat. The goats graze on wild herbs in the garrigue, which lend the cheese an almondy flavour. The cheese season runs from April to September, when in days gone by shepherds would roam the streets of Marseille crying out their wares: 'lei brousso dou rové!.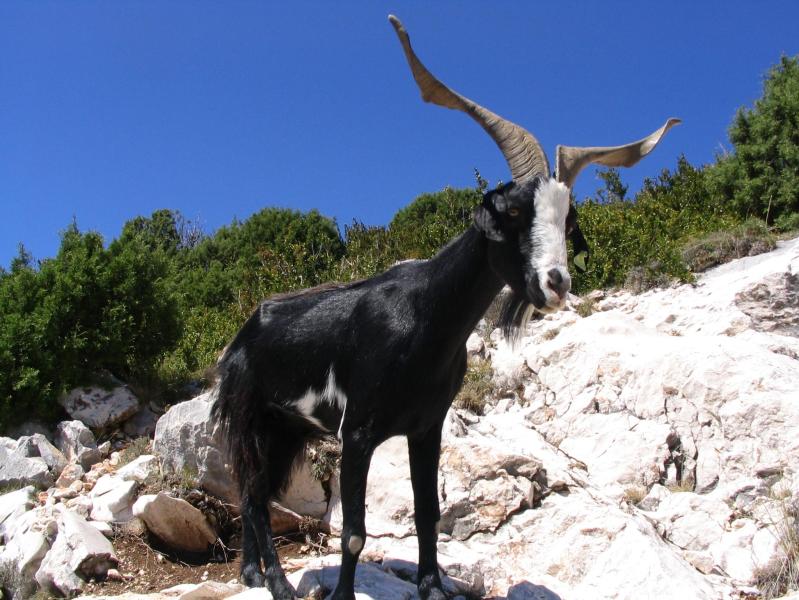 After the morning milking, it's time for cheese making. White wine vinegar is added to milk heated to 90°C to give the cheese its tang, and causing a fluffy cream to form on the surface. Brousse du Rove is sold in long plastic tubes because it's so soft, and should be eaten within five days.
Many eat it as a dessert, with sugar, fruit or honey; it also goes well with tomatoes, cooked beetroot and artichokes. It was designated AOC in 2016 and AOP in 2020— with only eight producers, it's the smallest AOP region in France.