Soups, stews and casseroles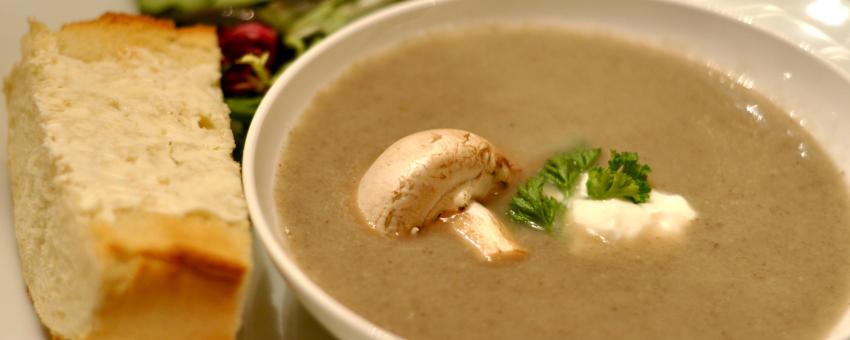 Bouillabaisse, cassoulet, coq au vin, soupe à l'oignon and boeuf bourguinon are all here, as well as many more regional soups and stews.
Often more or less same dish has a slightly different name the next region (or town) over; I've tried to include them all but do let me know what is missing and they'll be in the next update of the app.
A medieval custom has recently been revived in France during the protests against the rise in the retirement age: the casserolade or a concert de casseroles: banging pots and pans in protest. If a politician isn't listening to the people, the people don't want to listen to the politician and drown them out the infernal racket.