Reblochon
the skiier's cheese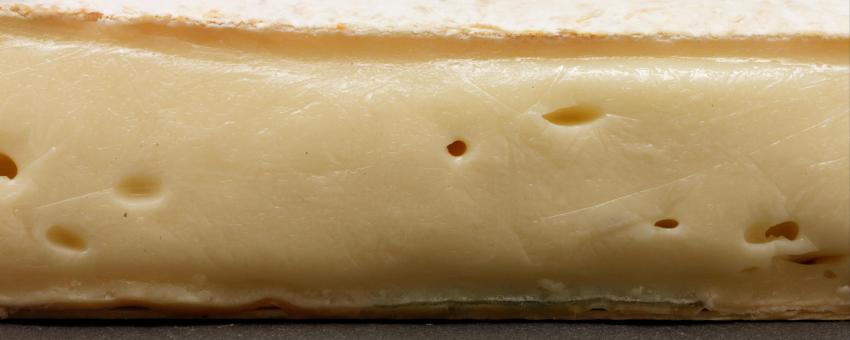 The name of this much loved, unpasteurized washed-rind cow's milk cheese, born in the Thônes valley of Savoie comes from the dialect word meaning to pinching a cow's udder twice—to hold back some of the milk to avoid paying taxes on it.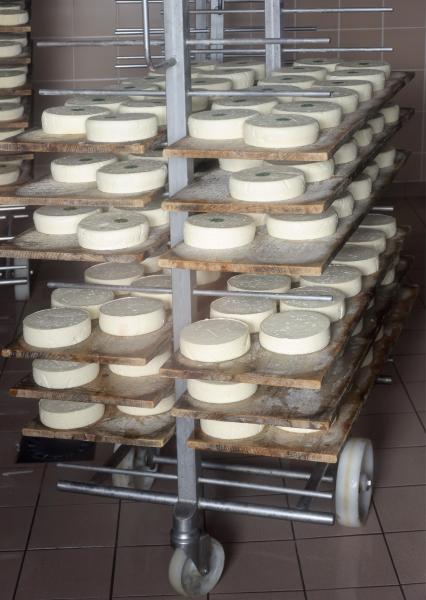 Reblochon and the local butter were made from the second, secret, richer milking. The cheese is aged for six to eight weeks
It became very popular in the last half of the 20th century, when downhill skiing became a thing and everyone discovered the gooey joys of tartiflette. Made AOC in 1958.