Sainte Maure de Touraine
goat cheese log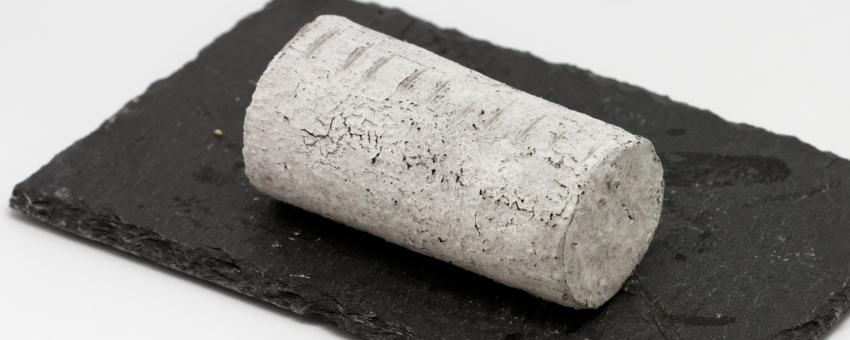 Named after its birthplace in the Indre-et-Loire, Sainte-Maure de Touraine is one of the Loire valley's oldest and best known goat cheeses, produced by local women since the 9th century.
Mentioned by Rabelais and Balzac, it's slightly tangy, made from full cream unpasteurized milk, with buttery white paste wrapped around a specially engraved rye straw. It is an ingredient in the Touraine's newest dish, La Balzacienne, a tart made of walnuts, hazelnuts, pistachios and almonds and citrus marmelade or quince jelly.
AOC since 1990, AOP since 1996.