kolokythaki
κολοκυθάκι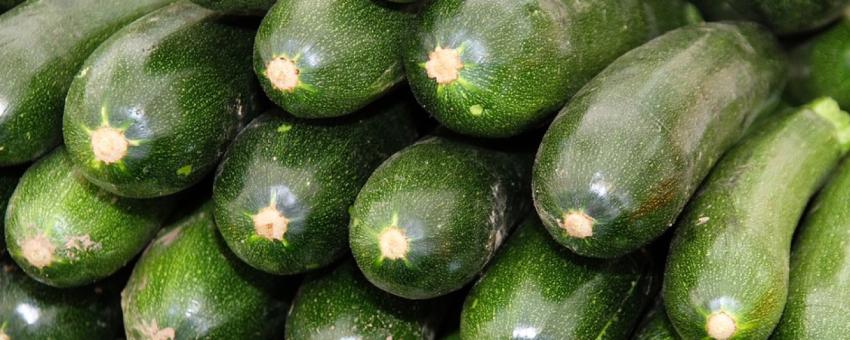 Courgette or zucchini or summer squash.
In Greece, it appears in dozens of recipes: grated, in kolokythokeftedes, or stuffed as yemista, in a pie κολοκυθόπιτα (kolokythopita), or in a batzina.
On Cyprus, they make κολοκυθάκι με τα αυγά (kolykthaki me ta avga): fried slices of zucchini with scrambled eggs, frequently served as a meze
You may also find the blossoms, ανθοί κολοκυνθιας (anthi kolokynthias) or κολοκυθοκορφάδες (kolokythokorfades) stuffed stuffed with rice or cheese and herbs or popping up in various summer dishes and salads.