Lefkada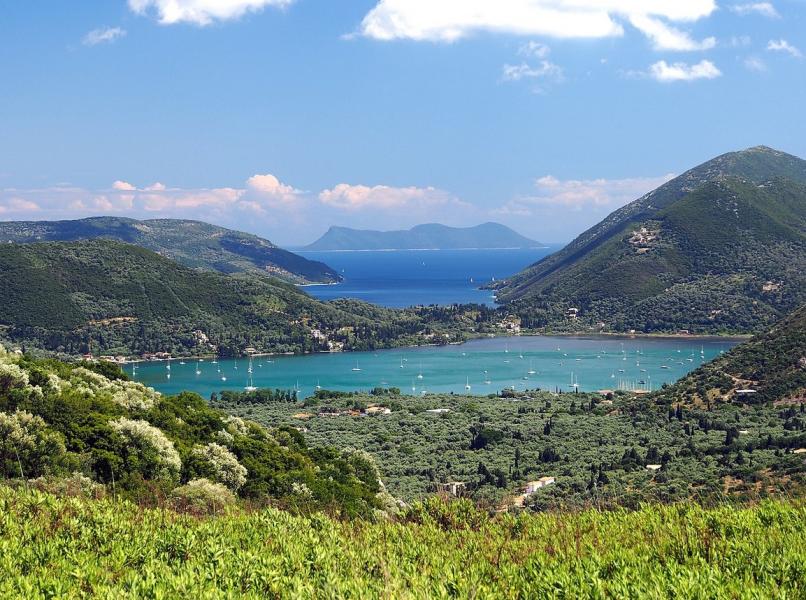 Lefkás (better known in Greece by the genitive form of its name, Lefkáda) was named after the whiteness (leukos) of its cliffs. As an island, it's a relative newcomer, going back to 600 BC, when the Corinthians dug a 20m (66ft)-wide channel, separating the peninsula and Lefkáda Town from the mainland.
This is easily crossed by a floating bridge; beyond the channel a series of causeways encompasses a large lagoon, where herons and pelicans figure among the migratory visitors.
This swampy flatness that greets you disguises the fact that the rest of Lefkáda is remarkably rugged and mountainous, with an interior and coast of high drama, and a wide assortment of beaches and lush valleys, and mountain villages where older women still wear their traditional dress.
Lefkáda is perhaps best loved for its sailing; the calm waters, a scattering of small islands off the southeast and enchanted green coasts combine to form one of the most popular spots in Greece for flotilla holidays.