Corfu's North Coast
Beaches and Kumquats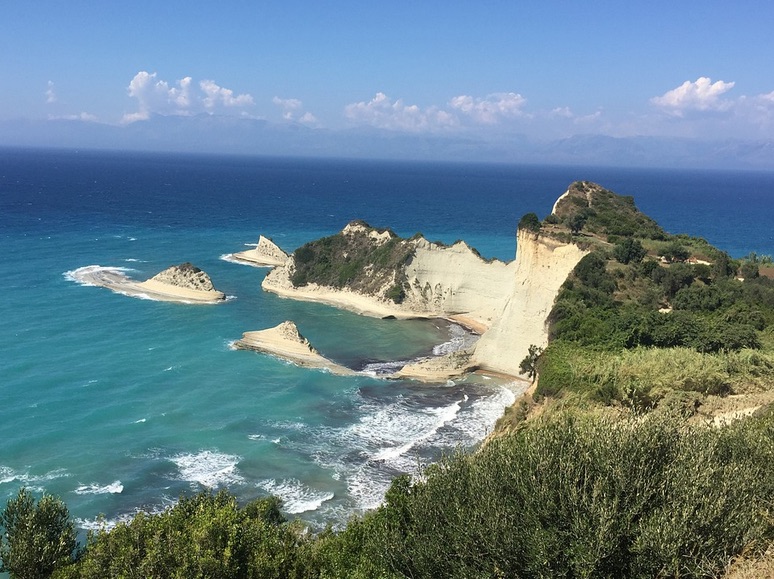 Heading west of Kassiópi, Almyrós, at the quiet east end of Corfu's longest beach, is a warm, shallow lagoon with trees and migratory birds. Much of this coast has been developed, including Acharávi, where the beach is framed by pretty scenery; footpaths head up Mount Pantokrátor, and to Róda, a favourite of British families, with enough sand to escape the worst of the crowds.
Inland from Acharávi, Ag. Panteléimonos has a huge ruined tower mansion, complete with prisons used during the Venetian occupation; another Venetian manor lies further up in Episkepsís.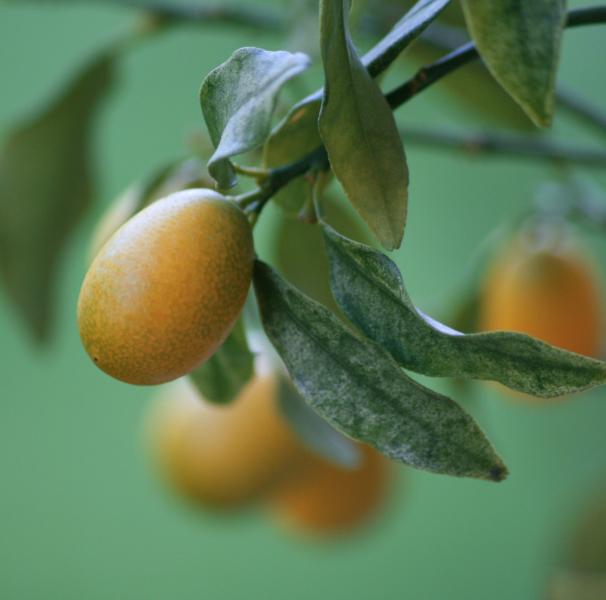 Inland from Róda, Plátonas and Nymfes surrounded by groves of kumquats; the annual harvest of 35 tonnes produced by 70 farmers. Inland from Astrakéri, Karoussádes is a pretty agricultural village with the 16th-century Theotóki mansion as its landmark.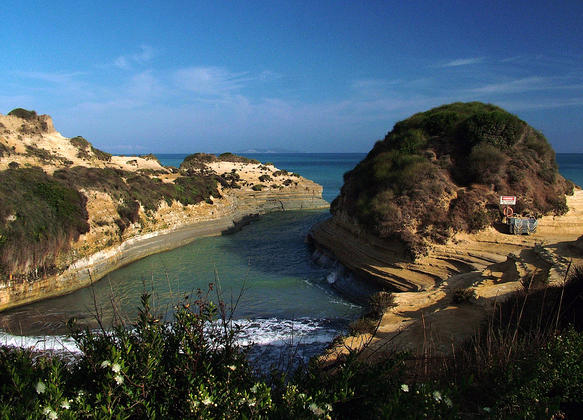 Sidári is one of the most popular if overbuilt of the north coast resorts, as well as a port for the Diapontia Islands. Even you're passing through, you may want to take a dip in the Canal d'Amour, a peculiar cove said to be two lovers – swim between them and you are guaranteed eternal love.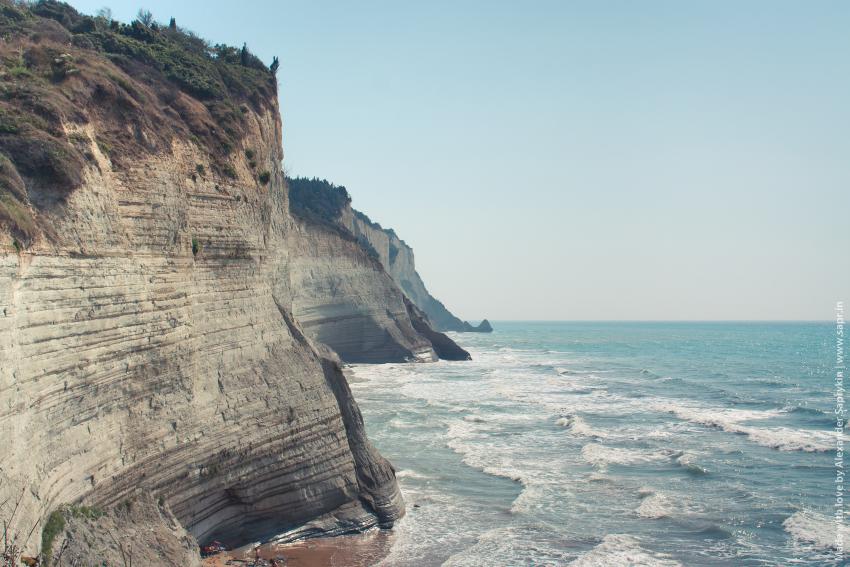 West of Sidári, below the pretty old-fashioned village of Perouládes, the tawny, wind-sculpted sandstone cliffs are high enough to cast beautiful Lógas (or Sunset) Beach in shade in the early afternoon.