Diapontia Islands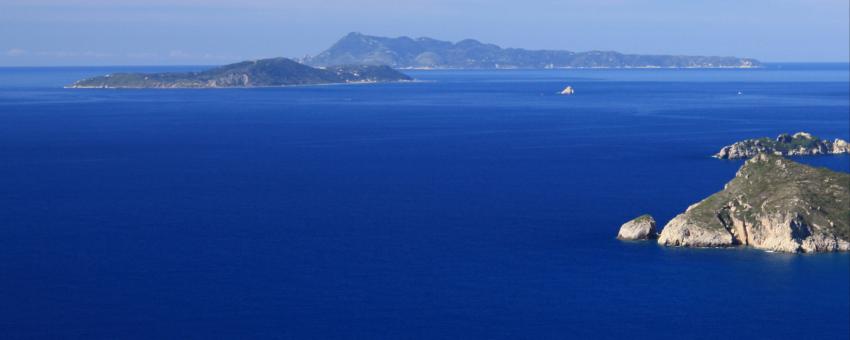 Off the northwest coast of Corfu, the smattering of rocks and three inhabited Diapontia islands are Greece's most obscure and remote archipelago, visited mainly by Italian yachts sailing to Greece. Bijou Mathráki is closest to Corfu. Eríkousa marks Greece's northwestern-most point, while Othoni, the biggest, is furthest west, a mere 43km from Italy's Cape Otranto.
Like Corfu, these islands are un-Greekish-ly lush— from the air they resemble broken emeralds scattered on deep blue stained glass. Ignored by history, they were settled by seafarers in the 15th century, although all but several hundred of their inhabitants have since immigrated, mainly to New York —hence the pensioners in Yankee baseball caps basking in the sun. Those who remain year round live in pastel hamlets, tending gardens and fishing.
These islands work on Mediterranean dreamtime; put your watch away, go on herb-scented walks, swim in crystal waters and enjoy the incredible laziness of being.
A small ferry leaves Corfu Town at least four days a week for all three islands (five hours to Othoni). Or sail from the northern Corfu ports of Sidári or Ag. Stéfanos