Kefaloniá: Argostoli
The island capital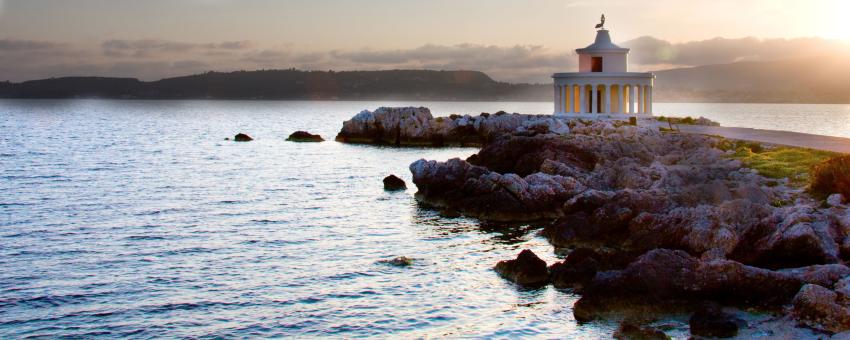 Occupying a thumb in the island's west bay, Kefaloniá's capital (pop. 10,000), Argostóli is a busy, very Greek town. A smugglers' hamlet under the Venetians, it gradually grew up around vast warehouses full of raisins and currants, destined for the European market.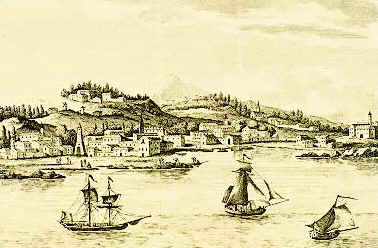 As Ag. Geórgios, the old Venetian capital, declined, island residents petitioned Venice to make Argostóli capital, and in 1759 their wish was granted, to the eternal disgust of arch rival Lixoúri. After the 1953 earthquake, Kefalonians abroad lavished money to rebuild Argostóli as a proper capital, with public buildings grouped around Plateía Vallianóu.
Here on Vallianóu Street, the Focas Cosmetatos Foundation displaying Ionian lithographs (including works by Edward Lear), furnishings, and banknotes and coins; your ticket will also get you into Cephalonia Botanica, the botanical gardens devoted to Mediterranean flora, signposted just south of Argostóli.
Text © Dana Facaros
Images by ChristosV, George Tekmenidis, Jasmine Halki, risastla, Steven Feather, Unknown author