costine
ribs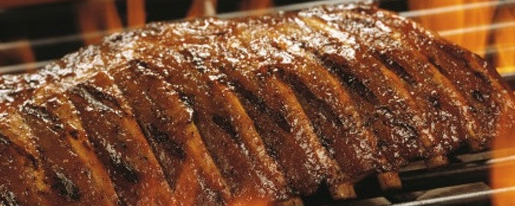 Also known as costatelle.
In Lombardy's Valtellina they prepare an unusual dish called Costine al lavécc, in which pork ribs are boiled in red wine with herbs and garlic.
In Naples they're called tracchiulelle. Cut transversally, they are baked or stewed, and also an important ingredient in ragù for pasta.
Tuscans use them for their rosticciana.
Small ribs are costicini.