maritata
married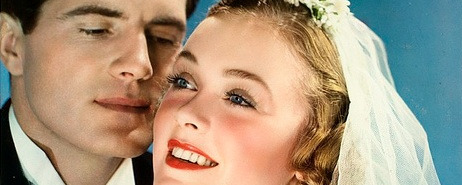 Used for a number of dishes that 'marry' ingredients.
polenta maritata: polenta with red beans, olive oil, diavolini) and garlic (Molise).
minestra maritata: speciality of Naples and Lazio, that marries meat and greens, scagliuozzi traditionally served at holiday lunches.
A mis-adaptation of the latter gave birth to the Italian-American 'Italian wedding soup', made with greens and sausage or meatballs in chicken broth, often with the addition of pasta such as acini di pepe.