San Marcuola
The unfinished facade on the Grand Canal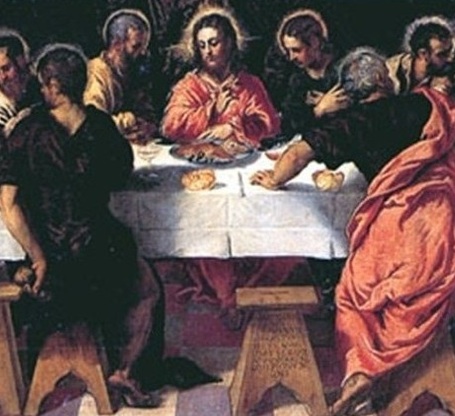 With its Wasa cracker corrugated grey façade, this church is one the Grand Canal's few sore thumbs. Although its name sounds like an affectionate diminutive of San Marco, it is actually Venetian for Santi Ermagora e Fortunato (SS. Hermagoras and Fortunatus), two early martyrs, a remarkable transformation that even the Venetians themselves can't account for.
The church, dating from the 12th century, was re-designed by Giorgio Massari in the 18th century. Its most important work of art is a Last Supper by Tintoretto on the left side of the apse; to the right there's a copy of Tintoretto's Washing of the Feet—the original is now in the Prado. A wildly rococo canopy hangs over the altar.
The statues are by Gianmaria Morlaiter.
Every Venetian church has its quirk: in San Marcuola it's two pulpits, facing each other across the nave as if set up for theological debate.
Hours Open for Mass 9am and 6.30pm weekdays, 6.30pm on days before holidays; holidays 8am, 10am, noon, 7pm
Adm Free
Campo San Marcuola
Vaporetto: San Marcuola
+39 041 713872