Santi Cosma e Damiano
Now home to the Luigi Nono Archives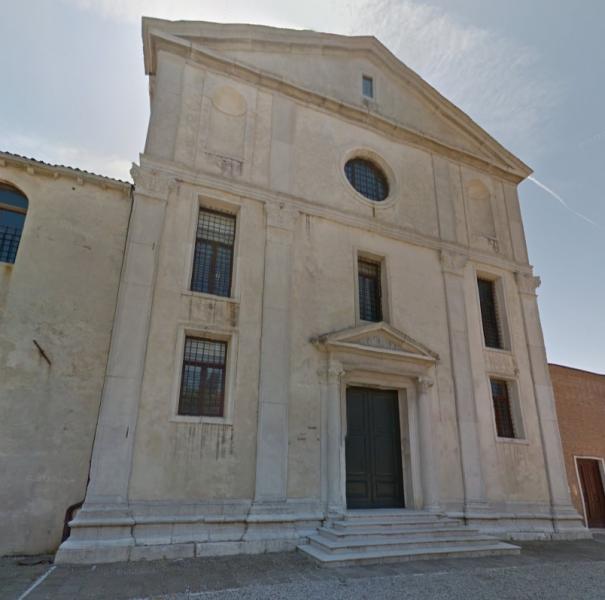 This convent, dedicated to the medical saints, was founded by a Benedictine nun in 1482. It later had numerous roles, including a cholera hospital and textile factory.
Today the large cloister holds five of the Fondazione Bevilacqua La Masa art studios and the extensive archives of the Fondazione Luigi Nono, left by the Venetian-born avant garde composer (1924-1990).
Hours Luigi Nono foundation, open by request Mon-Thurs 10am-1pm and 2-4pm.
Adm Free
Vaporetto Giudecca Palanca
+39 041 520 9713