More than 101 Dalmatians
Venice's Adriatic friends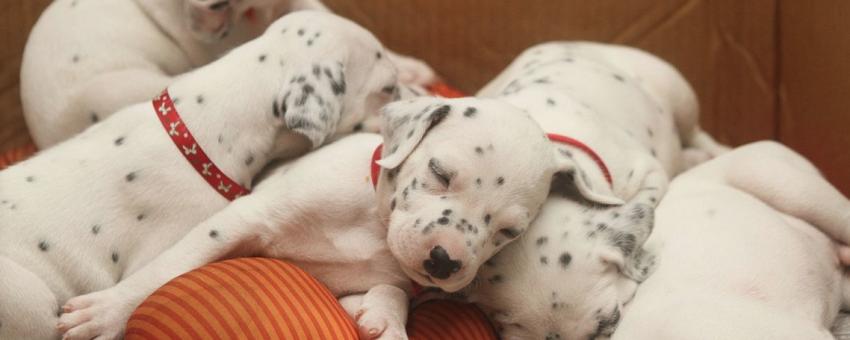 In their long history abroad, the Venetians won more minds than hearts, but they did build up an affectionate relationship with the Dalmatians (Croatians of the Adriatic coast). This is in spite of a chequered history dating back to the 9th century, when Venice's merchants were harassed by Dalmatian pirates. The Venetians retaliated by capturing the Dalmatians and selling them as slaves, and colonizing Dalmatian ports.
For centuries Venice fought the Hungarians, the Turks and the Dalmatians themselves over the region. On and on it went, but by the 15th century Venice's Dalmatian community had enough interests to protect to found a scuola, and enough sense to hire Carpaccio to decorate it with a series on their patron saints, George, Tryphon and Jerome.
The relationship lasted down to the very end. Dalmatian troops served as the Republic's tiny standing army, and in 1797 they were ordered home to comply with Napoleon's ultimatum. As they departed, they inadvertently played a last bitter joke on the terrified Doge and Great Council, who were holding their last session in the Palazzo Ducale to vote on the democratic government Napoleon demanded. All of a sudden shots rang out across Riva degli Schiavoni. The patricians broke off the debate, hurled their cowardly ballots in the box and fled in disguise – only later discovering that the shots they had heard had been fired by the Dalmatians as a farewell salute to Venice. Enough Dalmatians remained behind to look after their scuola, and, like the Greeks at San Giorgio dei Greci, they still own it.