Parc Natural de Collserola
Head for the hills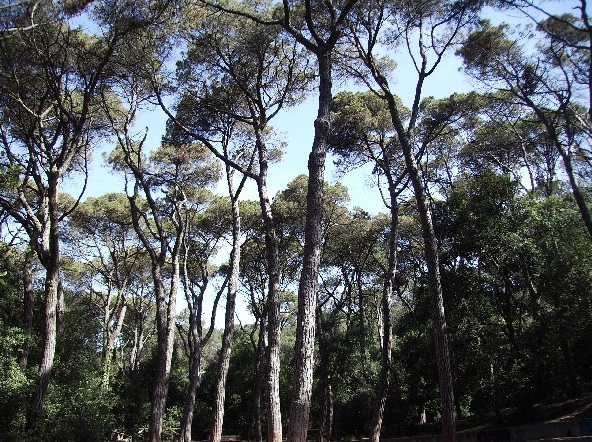 It is hard to believe that bold, brassy Tibidabo forms part of one of the loveliest and most serene urban parks in Europe; behind the famous mountain-top fun fair are nearly 20,000 acres of undulating forests, grasslands, rivers and hills dotted with fountains, forgotten villages, churches and old farmhouses—only a half hour from the Plaça de Catalunya by FGC train, but all seemingly a world away from the city sprawling on the plain at their feet.
Besides Sir Norman Foster's landmark Collserola Tower, other man-made structures in the park include the sleepy old (and very upmarket village) of Vallvidrera, a 10-minute walk from the Baixador de Vallvidrera station.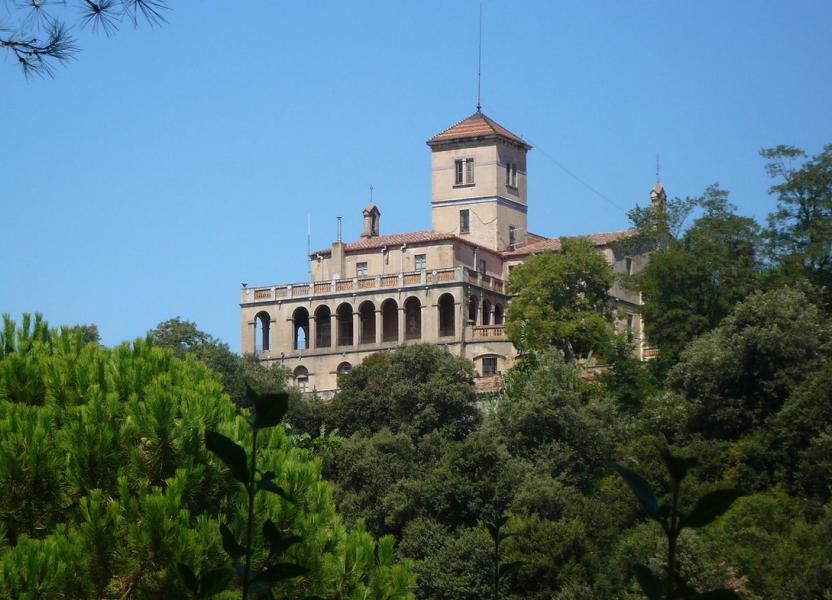 Vallvidrera is best known for the 18th-century Vil.la Joana, the last home of Catalonia's most famous poet, Jacint Verdaguer (Ctra. de l'Església 104), which in 2016 is slated to reopen as a literary museum and study centre.
Among the many walks outlined at the centre is a shady botanical walk past the Font de la Budellera, designed by JP Forestier in 1916. The spring ripples down three stone tiers to a pool, decorated with an ingenious design by Antoni Tàpies and sculpted by Pere Casanovas, re-creating Barcelona's coat of arms. The park also has a number of other trails, which are fun to explore by mountain bike.**
Getting there: Take the FGC (S5 line) to Baixador de Vallvidrera.
Information centre: Carretera de Vallvidrera - Sant Cugat Road (BV1462), km. 4.7, a 10 minute walk from the Baixador de Vallvidrera station (daily 9-3pm)
+34 93 280 35 52