Donato Creti
Rococo Academian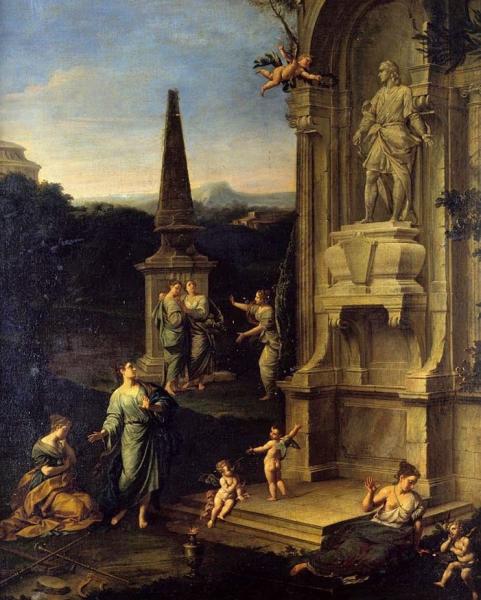 Donato Creti (1671-1749) was born in Cremona but moved with his family to Bologna two years later. He trained under Lorenzo Pasinelli, where he became a founding member of the Accademia Clementina. Although he painted a few religious subjects, many of his paintings were allegories and mythologies commissioned by private patrons.
The most unusual and far-reaching commissioned he received was from Count Luigi Marsili, founder of the Istituto delle Scienze in 1714, who asked Creti to paint eight scenes of astronomical observations to present to Pope Clement XI, who had demonstrated more than the usual papal interest in science. Each painting showed an enlarged heavenly body: Creti was said to be the first to paint the red spot on Jupiter, and three of its moons.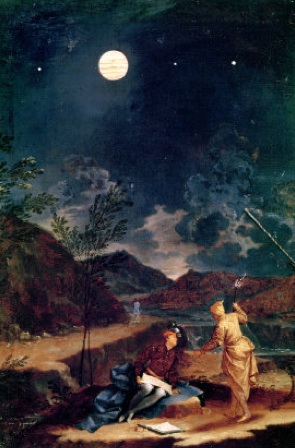 The paintings (now in the Pinacoteca Vaticana) were a bribe for the pope to support the building of an astronomical observatory, and they worked; not long after, Marsili was able to build the Torre della Specola.
Works by Creti in Bologna include the big mythological paintings in the Collezioni Comunali d'Arte and the Pinacoteca; also see the frescoes in the Palazzo Pepoli Campogrande and his St Ignatius altarpiece in San Petro.