cidre
apple cider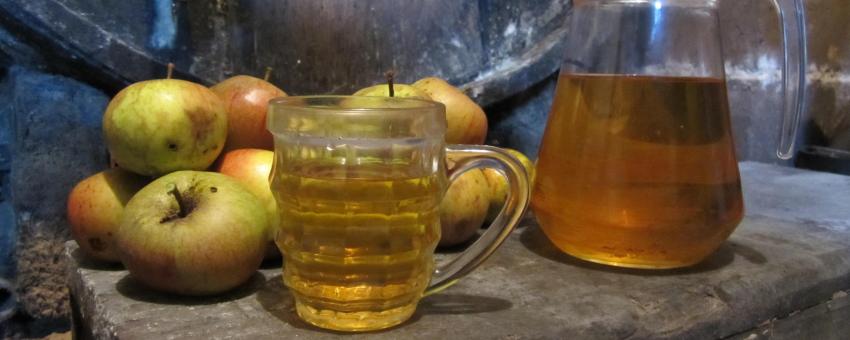 Cidre (apple cider) is produced across France wherever apples are grown (in the French Basque Country it's called sagardo or sagarno).
It can be doux (sweet) or brut or demi-sec (dry) or cidre de table (table cider) or superior cidre bouché (corked cider), ranging from 2% et 8% in alcohol.
Cidre traditionnel is all natural (without any added yeast) so it's often cloudy with lees.
Most cider comes from Normandy (France's number one apple producer) and Brittany—but altogether the country produces, and drinks, only a quarter of the cider produced and consumed in the UK. The cider from both regions is designated IGP.
Some of the best ciders are designated AOP:
Pays d'Auge: from part of the Calvados region in Normandy, which has been making it since the 11th century
Cidre Cornouaille: artisanal cider made across 38 comunes in Finisterre, Brittany
Cidre Cotentin: a non-pasteurised, naturally sparkling cider from Normandy's Cherbourg Peninsula
Cidre du Perche: made by six producers around Normandy's Val-au-Perche in the Orne.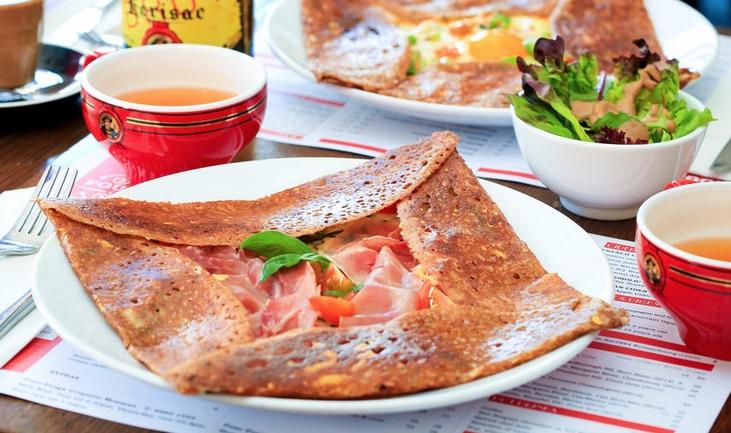 In crêperies, cider is the drink of choice to wash down a buckwheat galette. It's nearly always served in jugs and poured into ceramic bolées (a traditional wide cup).