Bretagne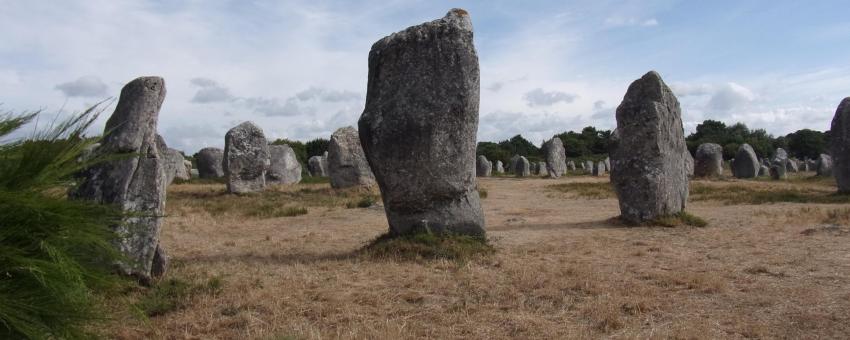 The big hilly peninsula of Brittany (Bretagne) in the far northwest of France contains five départements (Côtes-d'Armor, Finistère, Ille-et-Vilaine and Morbihan) with Rennes as its capital.
Brittany was the home of Asterix and Obelix, chock-a-block with Neolithic dolmens and menhirs; it's the land colonized by Celts from Britain in the 5th and 6th centuries to escape the Anglo-Saxons. It was always slightly a land apart in the Middle Ages, when it was an independent Duchy, finally joining France in 1532.
But the Breton language, music, customs and cuisine live on, making for one of the most distinctive regions in France. It's nirvana for seafood lovers, with its abundance of fresh oysters, scallops, crabs, lobsters and edible seaweeds.