piquillos
Basque sweet red peppers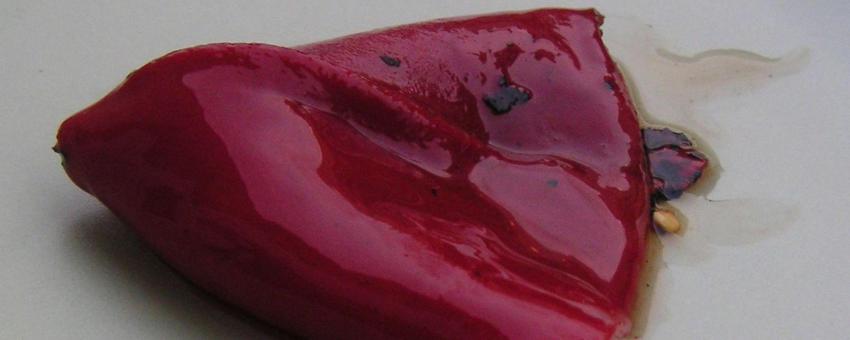 Also known as piments de piquillo, these are triangular dark red and not spicy, unlike those other famous Basque peppers, piments d'Espelette.
Grown in Navarra in Spain, piquillos, unlike other peppers, are sold already roasted in jars and ready to use.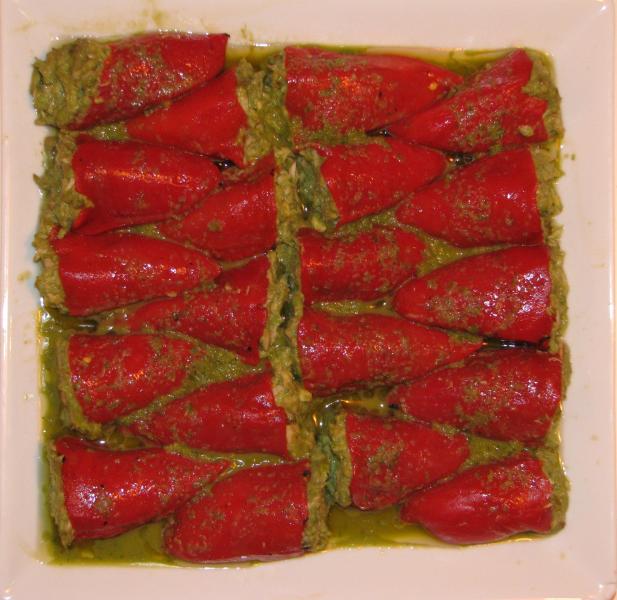 Often they are stuffed, with tuna or salt cod (piquillos au morue), or reheated with a bit of balsamic vinegar, or added to fish or meat dishes; they are an essential ingredient in poulet basquaise.