pouteille
trotter and beef stew

The Lozère, the least densely populated department in France, is proud of its pouteille, a hearty take on daube. It's a mix of pig's trotters, braising beef that has marinated in wine for 24 hours, lard, potatoes, onions, garlic, shallots, bouquet garni, marc and red wine.
If you don't feel like making it, you can buy it in jars, ready to heat up.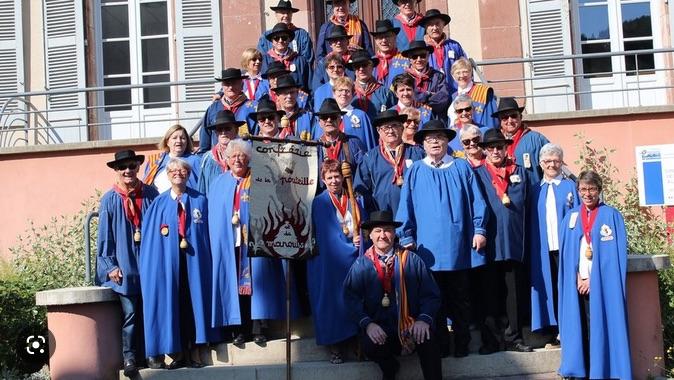 The Confrérie de la Pouteille et du Manouls, based in La Canourgue is dedicated to keeping the traditional recipe alive.