Kos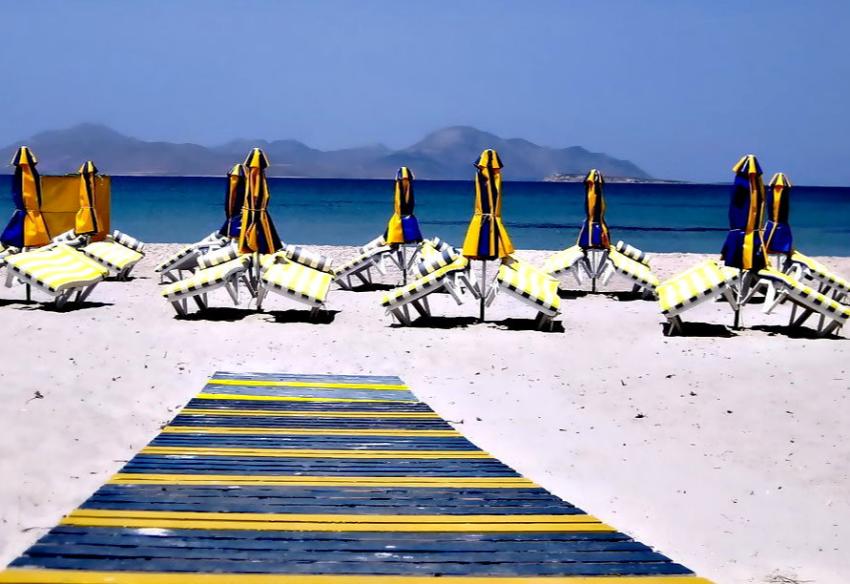 Dolphin-shaped Kos, with its archaeological sites, lovely sandy beaches and comfortable climate, is Rhodes' mass tourism rival in the Dodecanese.In high season English, German and Swedish tourists fill the island's all-inclusive resort hotels, bars and discos, with the occasional 'Greek night' thrown in to remind them they aren't on Mallorca.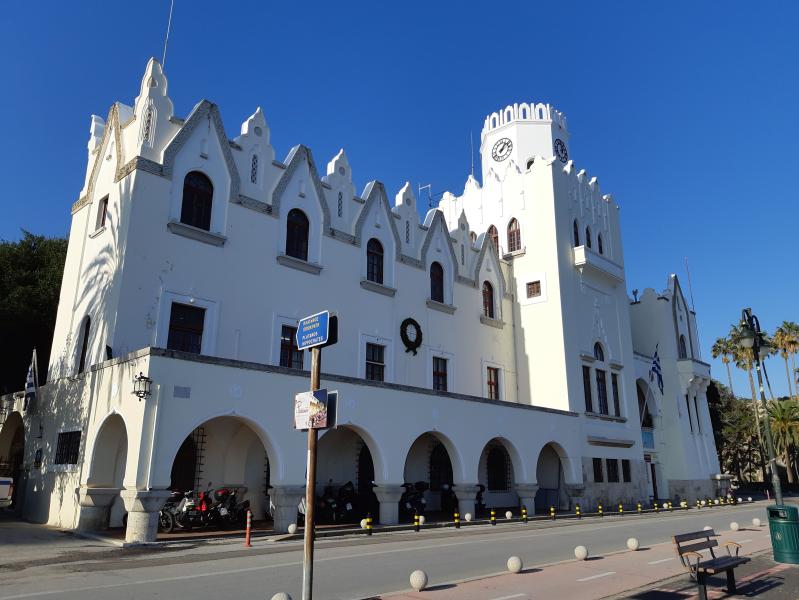 Even the architecture isn't particularly Greek, partly owing to an earthquake in 1933: the Italians contributed some attractive buildings, and the pair of minarets rising from the mosques add an aura of cosmopolitana to the capital, Kos Town.
Inland, Kos in summer looks uncannily like a mini-California: low golden hills, with a few vines, groves and orchards, grazing cattle and sheep, and pale cliffs, but otherwise empty, contrasting with the rashes of building – Spanish-style villas, another California touch, seem to be the rage – crowding the sandy coves that ruffle the coasts.
History