Kos: rest of the island
Flamingos, castles and beaches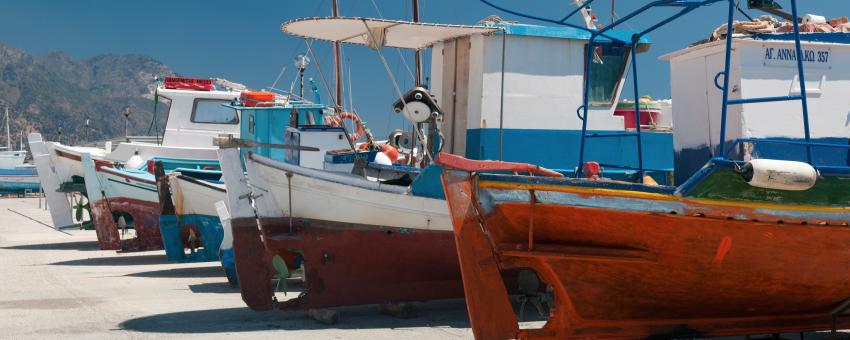 The northeast of Kos is flat and fertile, with fields of watermelons and tomatoes. Beyond Lambí and the reach of the town bus, Tingáki is a little resort with lovely views over Psérimos, and still has a village feel, especially when the daytrippers have gone. Boat Beach (with a beached vessel), before Tingáki, is quiet and has a taverna.
In March and April, the nearby salt pans, Alykes, are a favourite port of call for flamingos and numerous migratory birds, while the sandy coast and estuary are loggerhead turtle nesting areas.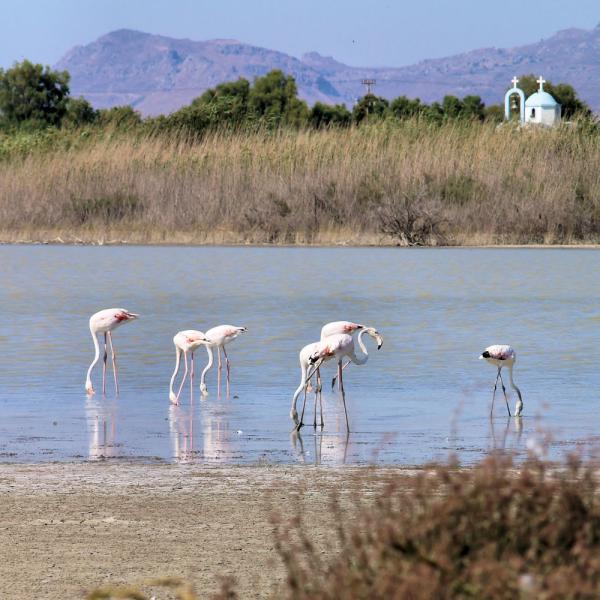 At the far end of the wetlands, Marmári is a popular package holiday destination, but offers a generous sandy beach and a chance to explore local byways on horseback at the Marmári Riding Centre.
Text © Dana Facaros
Images by Anna & Michal, Asurnipal, Atli Harðarson, ich selbst, KrauS, Michal Osmenda from Brussels, Belgium, Rikki Mitterer, Russ Garrett, Werner Bayer