Karpathos
Two islands in one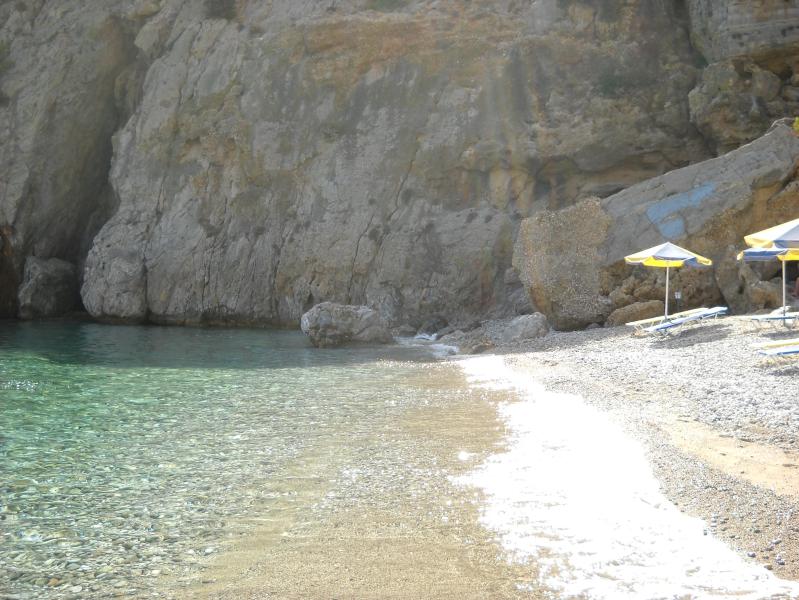 Halfway between Crete and Rhodes, on the same latitude as Malta and Casablanca, Kárpathos was an island-hopper's best-kept secret that is now firmly on the map. It has beautiful beaches, but it also has character, strongly marked by the affection it inspires in its inhabitants: although many have been forced to go abroad to make a living (mostly to the USA), they come back as often as possible, and even ship their bodies home to be buried on the island.
They have the money: Kárpathos' sons and daughters have one of the highest rates of university education in Europe. And the climate gets a gold star, too, for people suffering from respiratory diseases.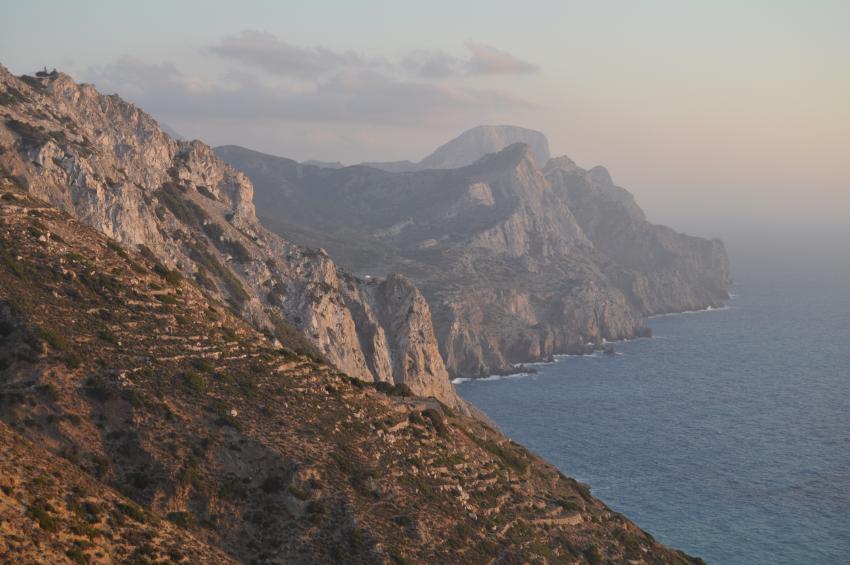 Kárpathos offers two islands for the price of one: long and thin, austere and ruggedly mountainous in the north, and fertile, softer, beach-fringed and 'European' in the south, linked by a giant's vertebra of cliffs which culminates in two mountains over 900m (3,000ft) in height.
Text © Dana Facaros
Images by AlexandraMas94, Enpatrais, Creative Commons License, Ioannis Fakis, Kostas Limitsios, Nikos Patsiouris, Ruk7, Spiros Vathis, Stavros Megalithos, Troppy89, Ввласенко