Rhodes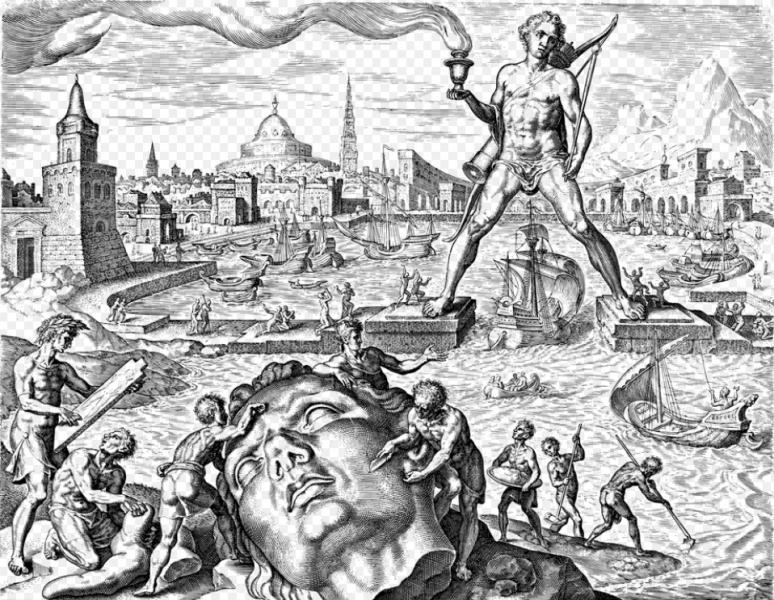 'More beautiful than the sun' according to the ancient Greeks, Rhodes is the largest and most fertile of the Dodecanese, ringed by sandy beaches, bedecked with flowers, blessed with some 300 days of sun a year, dotted with handsome towns and villages and ancient and medieval monuments evoking a long, colourful history – in a nutshell, all that it takes to sit throned as the queen of tourism in Greece.
A year-round playground for chilblained northerners and a top conference and package destination, Rhodes is a cosmopolitan, glittering, sun-drenched chill pill in the sea, glamorous in places, outrageously tacky in others, and lively all year round, thanks in part to the University of the Aegean.
Germans, Brits and Scandinavians traditionally outnumber everyone (there's even a special post box for Sweden at the central post office) but Israelis, Poles, Czechs and Turks are now adding different accents to the Babelling brew. There are even some Greeks.
History
Text © Dana Facaros
Images by Benjamin, Edmund Ollier Publication date 1882, Giacomo (Jacomo) Franco (1550-1620), PD Art, Peter Linke, Unknown authorUnknown author , Unknown authorUnknown author