Zákynthos Town
Bustling island capital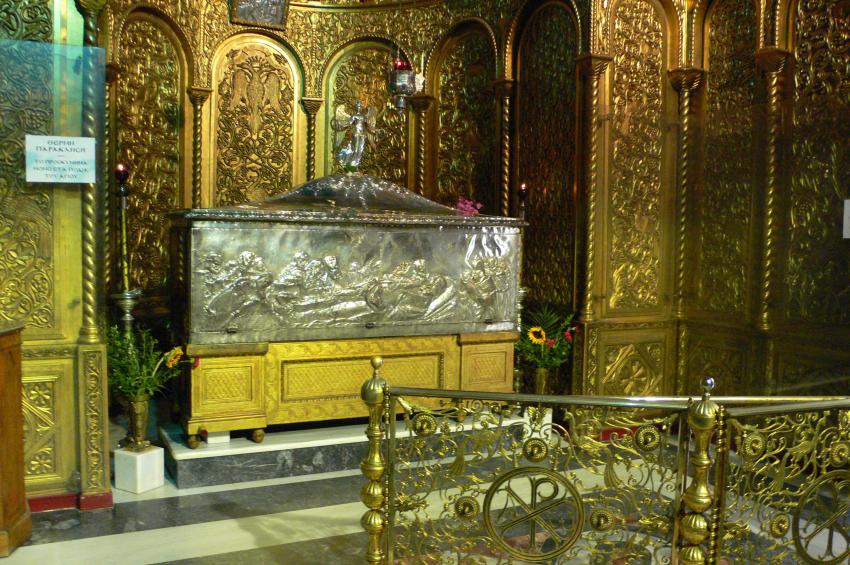 After the devastating earthquake of 1953 the time came to rebuild their earthquake-shattered town, the inhabitants gamely tried to incorporate some of the old city's delight and charm into the modern Greek concrete.
They didn't quite succeed, but Zákynthos Town is spared anonymity by its setting—the ancient acropolis hovering above, crowned by a castle, and the graceful sweep of the harbour, punctuated by the striking silhouette of Mount Skopós.
Wrapped along the waterfront, the streets of the long, narrow town – Lombárdou Street by the sea, and the parallel streets of Filíta, Fóskolou, Alexándrou Roma and Tertséti – are sheltered by porticoes (as they were before the earthquake). The houses are one-storey, painted clapboard, draped to the hilt with bougainvillaea and hibiscus, and a few shops still sell the delicious local speciality, mandoláto (white nougat with almonds), among the figurines of coupling turtles.
Text © Dana Facaros
Images by Christaras A, Georgia Cartharis, Heather Cowper, Herbert wie, Creative Commons License, Petr, Robert Wallace