Rhodes: East Coast to Lindos

Like the big island's west coast, the warmer sandy shore southeast of Rhodes Town is lined with hotels, beginning with the popular beaches of Réni Koskinoú and the lovely coves of Kallithéa, reached by way of walkways over a picturesque jumble of boulders; each has its own taverna.
Kalithéa's hot springs were recommended by Hippocrates but no longer flow, and now the abandoned but magnificent Italianate-Moorish Art Deco spa building from the 1929 has been restored with EU funds.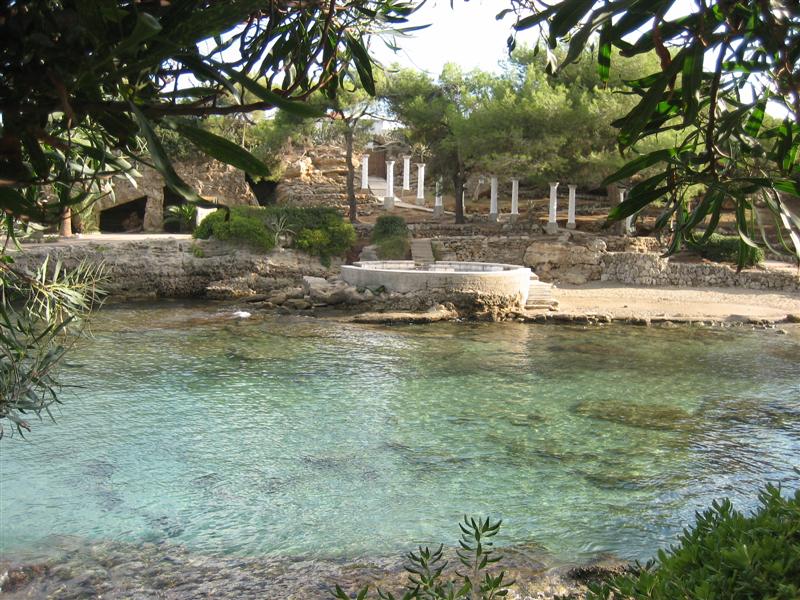 Inland, the pretty village of Koskinoú is known for its pebble mosaics, or choklákia, a technique introduced by the 7th-century Byzantines.
Holiday La-La Land begins in earnest with Faliráki Bay North, a massive development along the beach, complete with shopping malls. The original Faliráki, with its sweeping golden sands and bungee jump and waterslides, is the island's biggest playground, even if the 18-30 crowd is not quite as wild as it was a couple of decades ago.
Text © Dana Facaros
Images by Karelj, npinikas, Shadowgate, Stanly8853, Pixabay, Ввласенко