Tullio Lombardo
Renaissance marble master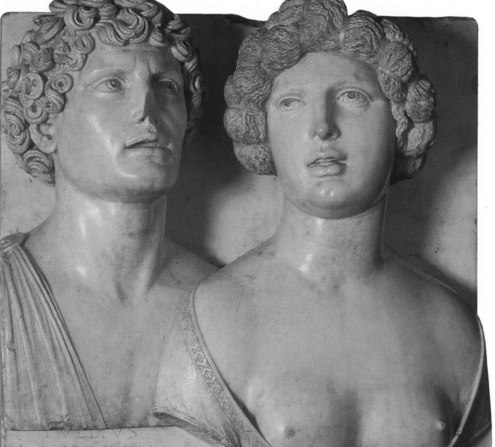 Art in Venice was often a family affair. Tullio (c. 1455–1532) was the son of Pietro Lombardo, brother of Antonio, and father of Sante. He sculpted elaborate tombs with his father and brother, especially the Monument to Doge Pietro Mocenigo in Santi Giovanni e Paolo, Santi Apostoli and San Francesco della Vigna; he also worked on altars in San Giovanni Crisostomo and San Martino, on the rich decorations of Santa Maria dei Miracoli, and on the building and ornamentation of the Scuola Grande di San Marco.
An exquisite marble sculptor, Tullio was inspired by a nostalgia for Classical forms, a nostalgia that he translated into a new Renaissance beauty and naturalism, moving away from the stiff, more stylized forms of his father. He produced the frieze in the Cornaro Piscopia chapel in the Frari, the sensuous double relief Portrait of a Couple, now in the Ca' d'Oro and the first free-standing male nude since antiquity (the Adam, in the Metropolitan Museum in New York).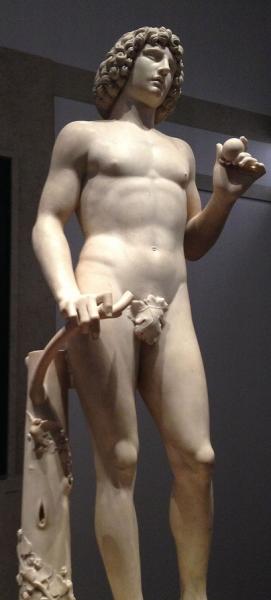 As an architect, Tullio worked with Sansovino, completing the interior of the great Renaissance church of San Salvador. He made small bronzes, on display in the Museo Correr. Many of his other, more secular pieces are now in collections abroad, notably in St Petersburg's Hermitage.