San Giovanni di Malta
Church of the Knights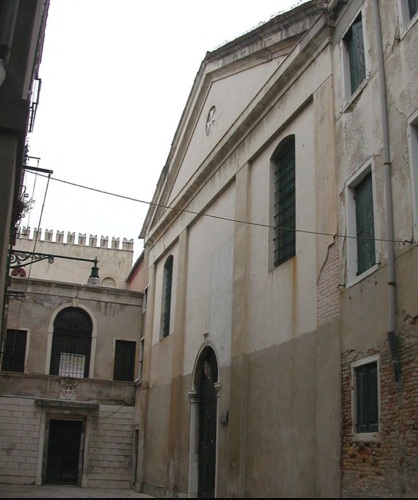 A few steps from the Scuola di San Giorgio degli Schiavoni, the church of San Giovanni di Malta started out as the Knights Templars' church, San Giovanni del Tempio and a hospital; when they were dissolved in 1312, the complex was inherited by the Knights Hospitallers of St John, of Rhodes and later of Malta.
In 1565, the church was rebuilt by the Knights, only to be suppressed by the French in 1810. The Knights of Jerusalem reopened it in 1839, furnishing it with altars and art from closed churches, the best of which is a Baptism of Christ, attributed to Giovanni Bellini. The medieval frescoes on the Life of St Catherine of Alexander in the Sala Capitolare have recently been restored
The cloister has an elegant 15th-century well head and tombs of the knights, and there's a real rarity—a garden with a lawn and palm trees, which must delight all the residents of the surrounding buildings.
Hours Rarely open
vaporetto San Zaccaria or Arsenale