Domenico Tintoretto
Son of Il Furioso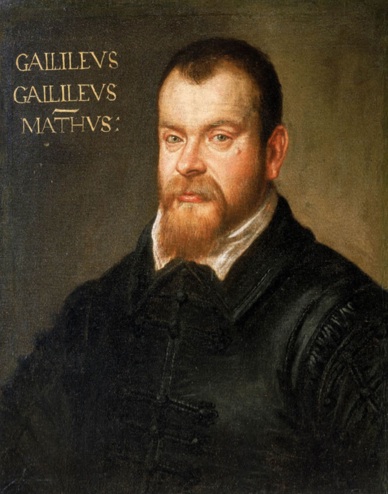 Son of the great Jacopo, Domenico Tintoretto (or Robusti; 1560-1635) worked along side his father for many years, and his sister Marietta Robusti. He completed a number of works left behind by his father after his death, and with his younger brother Marco, took over his workshop.
Domenico was especially renowned for his portraits, and many of the city's illustrious visitors sat for him, including Galileo. He is buried by his father and sister in the family's parish church, the Madonna dell' Orto.
Main works in Venice are in the Palazzo Ducale (where he helped his father paint the great Paradiso), Scuola di San Giovanni Evangelista, Scuola di San Marco and San Giorgio Maggiore.