Palazzo Loredan dell'Ambasciatore
Former residence of the Austrian ambassadors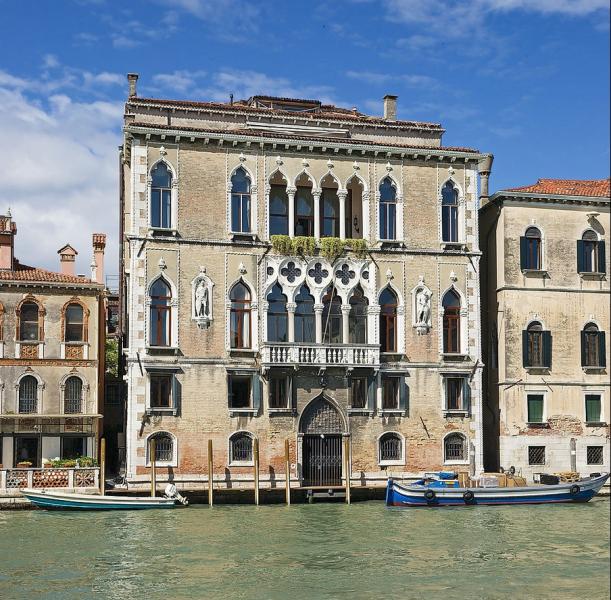 This late Gothic palace on the Grand Canal, once home to the Loredan family, was birthplace of two doges before 1752, when it became the residence of Austria's ambassadors to Venice—hence its name. The visiting Mozart tickled the ivories in its salon.
Before then, the Loredans had invited Count Johann Matthias von der Schulenburg, the Saxon general and hero of the famous, against-the-odds victory over the Turks on Corfu in 1716, to live in the palace. Vivaldi wrote an opera in Schulenburg's honour, but most of all he was fondly remembered in Venice for his lavish parties and prize art collection
Now owned by the Gaggia family, the palace has been divided into five apartments sleeping up to 40, and is available to rent.