Parks & Gardens: A brief survey
Barcelona's lungs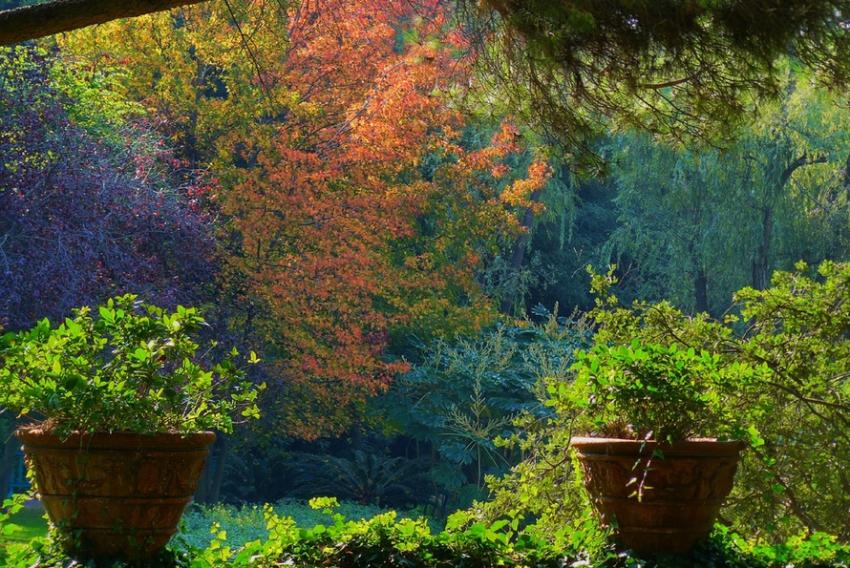 Although it always had the verdant slopes of Montjuïc and further afield, the beautiful Collserola mountains, Barcelona didn't have any public gardens until the 19th century, when it exploded out of its walls and demolished its hated fortress, the Ciutadella. The liberated real estate soon became the city's first proper park, the delightful Parc de la Ciutadella, and proud scene of the city's first world fair.
Its trees were just maturing when Gaudí created the revolutionary and utterly magical Park Güell–designed for Barcelona's richest man as an exclusive housing estate before Güell donated it to the city.
More parks were opened up in the 1920s when the lower slopes of Montjuïc were properly landscaped (to primp for another world's fair and Barcelona's first attempt to stage the Olympics). It still boasts most of city's green spaces, from the botanical gardens to a surreal cacti garden overlooking the sea. The pretty gardens of the Palau de Pedralbes north of the centre were laid out at the same time.
For romance with a capital R, however, you'll have to head to the other side of Barcelona and the beautiful 18th-century Parc del Laberint d'Horta, donated to the city in 1967.
After the death of Franco, Barcelona embarked on a beautification scheme to turn dozens of squares into parks, each designed by a different artist—including Miró. Some were dire (the Plaça dels Països Catalans springs to mind) but some, such as the Jardins de les Tres Xemeneis were brilliant and have become beloved parts of the city scene.