Skyros
Remote, traditional beauty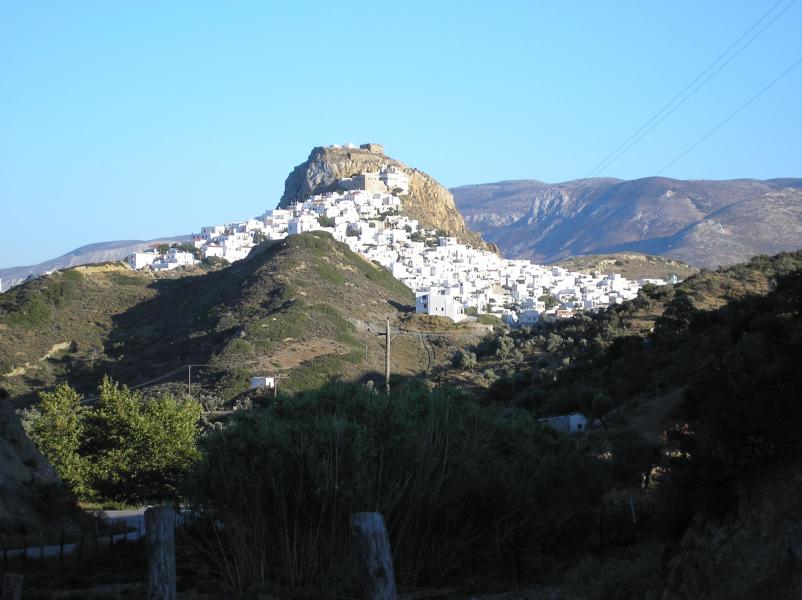 Skyros, with a permanent population of just under 3000, is an exceptional island in many ways. Administered these days from Évia, it has two distinct geological regions, squeezed by a rocky girdle in the middle. The southern half is barren, rugged and ringed with cliffs, the northern half is fertile and pine-forested, where nearly everybody lives in either the port or town.
A native race of tiny ponies, the Pikermies, roams the southern part; a five-year-old can look them right in the eye. Some say they are descendants of the horses sculpted in the procession on the Parthenon marbles.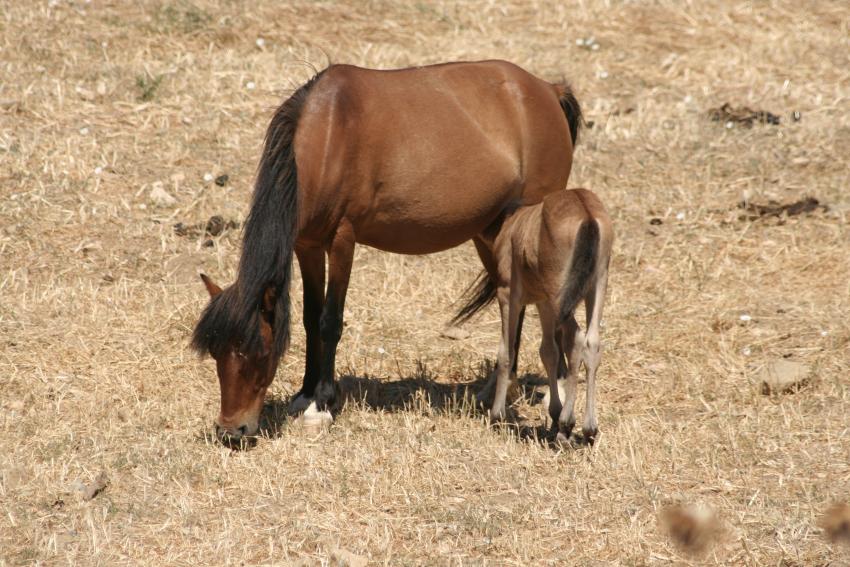 Throughout history Skyros was uncommonly remote. Even today, unless you fly, it takes about seven hours by land and sea to get there from Athens via Kymi. The long years of isolation account in part for the island's distinctive charm and character, and the staying power of its old customs. The interiors of the island's tidy houses remain resolutely traditional, while incorporating such novelties as digitally controlled refrigerators.
Text © Dana Facaros
Images by Afbeelding4, Andrew Frey-Lempicki, Archway Andres, Aseme42, British Government, Lunar Sea n, Creative Commons License, Marie-Gabriel-Florent-Auguste, Sotiris Marinopoulos, ΛΦΠ, Πελοποννησιακό Λαογραφικό Ίδρυμα