Which island to choose?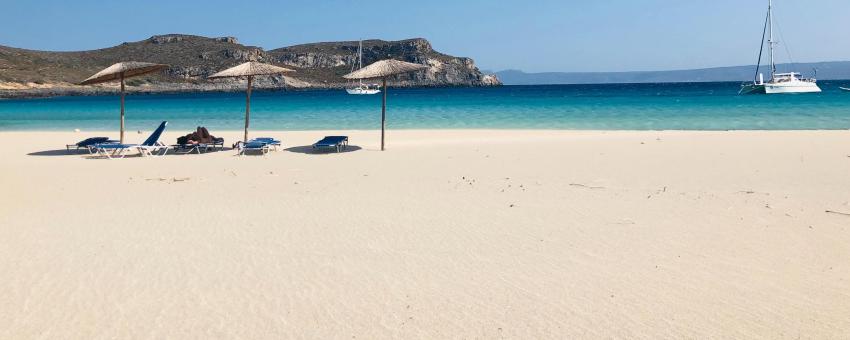 If you've never been to the Greek islands and want more than a package holiday on a beach, deciding which island to choose can be hard. But the following may help.
Crete
Special mention should go to Greece's biggest island, Crete, which basically has it all, whether you're looking for an exclusive ultra chic retreat at Elounda to a long distance trek along the E4 to villages only accessible by foot or sea, or want to make a serious study of Minoan art or have a family with kids who like water parks. It has superb food and wine, a very long season and stunning beaches and is easy to reach, with frequent flights from dozens of European airports to its airports at Heraklion and Chania; there's also a smaller one in the far east of the island by Sitia. So I'm not even going to bother to list it below. If you can't decide where to go, Crete is always good answer.
Getting there