kasher
kosher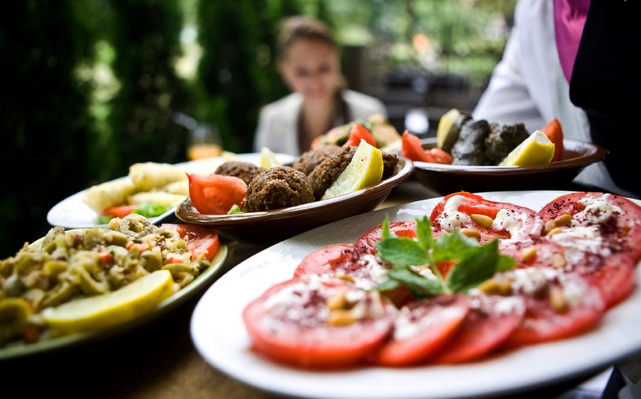 You'll find kosher restaurants, hotels and shops in Italy, mostly concentrated in Milan, Florence and Rome, as well as tours, synagogues, attractions, etc. There are some pages of info in English on the site of Chabad Lubovitch Roma.
And that brings up the weighty subject of Jewish-Italian cooking: cucina ebraica. There are famous dishes like carciofi all giudia, deep-fried baby artichokes, desserts like cassola, a kind of ricotta cheescake, and familiar things with Jewish origins, such as fried courgette blossoms and supplí. There are even little-known but fascinating branches like Libyan-Jewish cuisine.
Much of this is specific to Rome, and the best place to get to know it is the restaurants and shops of the old Jewish quarter, along Via Portico d'Ottavia.