San Maurizio
Now the Museum of Music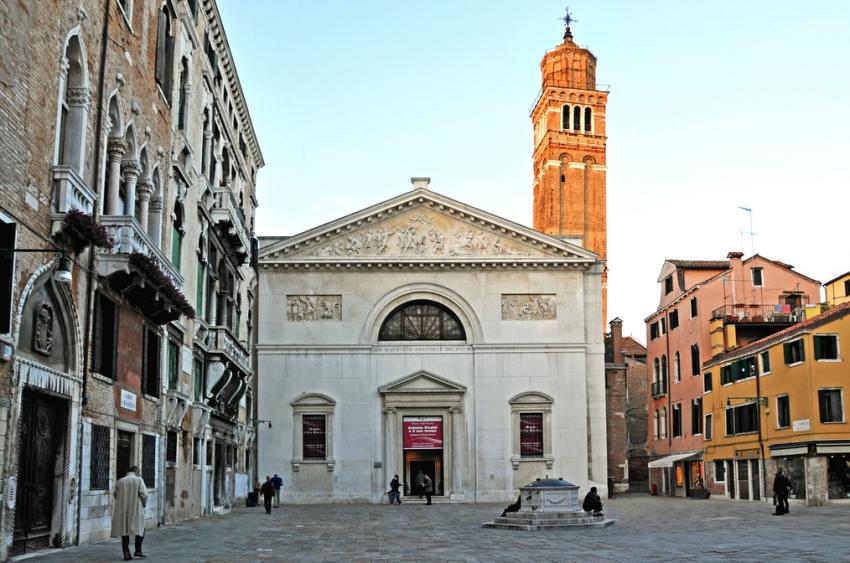 This is the headquarters of Venice's antiques dealers, who often turn the square into an open-air market. The bland church of San Maurizio, rebuilt in 1806 by Gian Antonio Selva, is a prime candidate for Venice's most wilted wallflower, saved only by some vigorous neoclassical reliefs on the façade. Now deconsecrated, it's a small Museum of Music filled with violins of the Artemio Vesari Collection from the time of Vivaldi, when Venice boasted a number of famous lutanists.
Next door is the Scuola degli Albanesi.
Hours daily 9.30am-7.30pm
Adm free. Guided tours €60 (book) at 11am and 5pm for up to 6 people.
Campo San Maurizio
Vaporetto: Santa Maria del Giglio
+39 041 2411 840